Solicite su guía para compradores o vendedores. Es Gratis!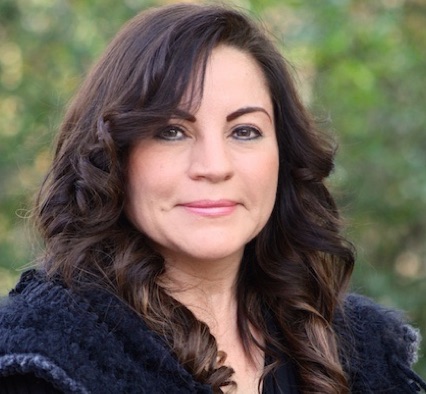 Hi! My name is Alicia Ochoa
I am a local REALTOR® committed to helping you buy, sell and lease your home with the highest level of expertise. I will guide you through the process from start to finish.
I have service our community as a real estate agent since 2009. Nothing is more exciting and gratifying than helping people meet their real estate goals. You can count on me to always put my clients' best interests first. I pride myself on being honest, trustworthy, and knowledgeable.
My endeavors have helped me build a remarkable track record of delivering results. As a volunteer with AmeriCorps and Pregnancy Resource Center in Rosenberg TX, I have learned a lot about our community.
I would love to help you to find the right property. With patience and dedication we will get great results!!!!!!!
Quote from Plato
"If we look for the good of our fellows we find ours" 😊
---
¡Hola! Mi nombre es Alícia Ochoa
Soy un Agente de bienes Raíces REALTOR® comprometida a ayudarlo a comprar, vender o arrendar su casa con el más alto nivel de experiencia. Te guiaré en todo este proceso de principio a fin.
He prestado servicio a nuestra comunidad como agente de bienes raíces desde 2009. Nada es más emocionante y gratificante que ayudar a las personas a alcanzar sus objetivos de bienes raíces. Puede contar conmigo porque siempre pongo en primer lugar los mejores intereses en beneficio de mis clientes. Me enorgullezco de ser honesta, confiable y siempre estar bien informada.
Mis esfuerzos me han ayudado a construir un historial notable de buenos resultados. Como voluntaria en AmeriCorps and Pregnancy Resource Center en Rosenberg TX, he aprendido mucho sobre nuestra comunidad.
Me encantaría ayudarte a encontrar la propiedad adecuada. Con paciencia y dedicación obtendremos grandes resultados !!!!!!!
Cita de platón
"Si buscamos el bien de nuestros semejantes, encontramos el nuestro" 😊
¡HABLO ESPAÑOL!
Alma Alicia Ochoa
Realtor
Happy Clients Realty Group
alicia@happyclientsrealtygroup.com
Mobile – (281) 409-6708
AREA SPECIALIST: Spring Branch, Galleria, Down Town, Midtown, Heights, Greater Heights, Washington Corridor, Rice Military, Memorial, Garden Oaks, Oak Forest, among others. If it's not listed, ask!
Do you need assistance in the following? I can help!
Real estate sales and purchases
Home staging
Local real estate market reports
Local real estate market expertise and guidance
Real estate professional referrals (for those moving to another state or country)
Real estate leasing
Do you have a unique real estate issue that you need assistance with? If your goal or situation isn't represented on that list, don't worry. Contact us anyway. If we can't help, I can get you referred to another agent who can.
Professional Memberships:
Houston Association of Realtors®
Texas Association of Realtors®
National Association of Realtors®
What else does a Realtor do for you?
I'd love to chat with you. Leave me your information below and I will contact you shortly.