Some people don't like change, but you need to embrace change if the alternative is disaster. Elon Musk
These are our new times. We must accept and adjust accordingly. We will all be ok with precautions.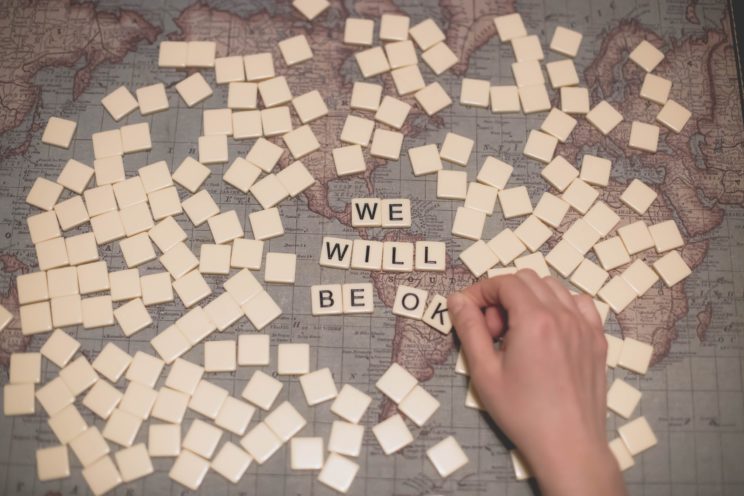 🏠 Real Estate Services have continued through this outbreak. Our services have been declared essential. I've continued to list and show homes but I have taken extra precautions to keep my clients and potential buyers safe.
For those that need to buy and/or sell a home, we can do this safely. If you are currently occupying your home and it's listed for sale, you can request certain things from potential buyers. It's your home, your rules. 😷
These restrictions may reduce the number of visits but it will assure you that those that do tour your property are serious buyers.
Sellers: Showing restrictions and rules
Buyers and Sellers: Protect yourself against delays in closings