Ali Palacios
Broker – Owner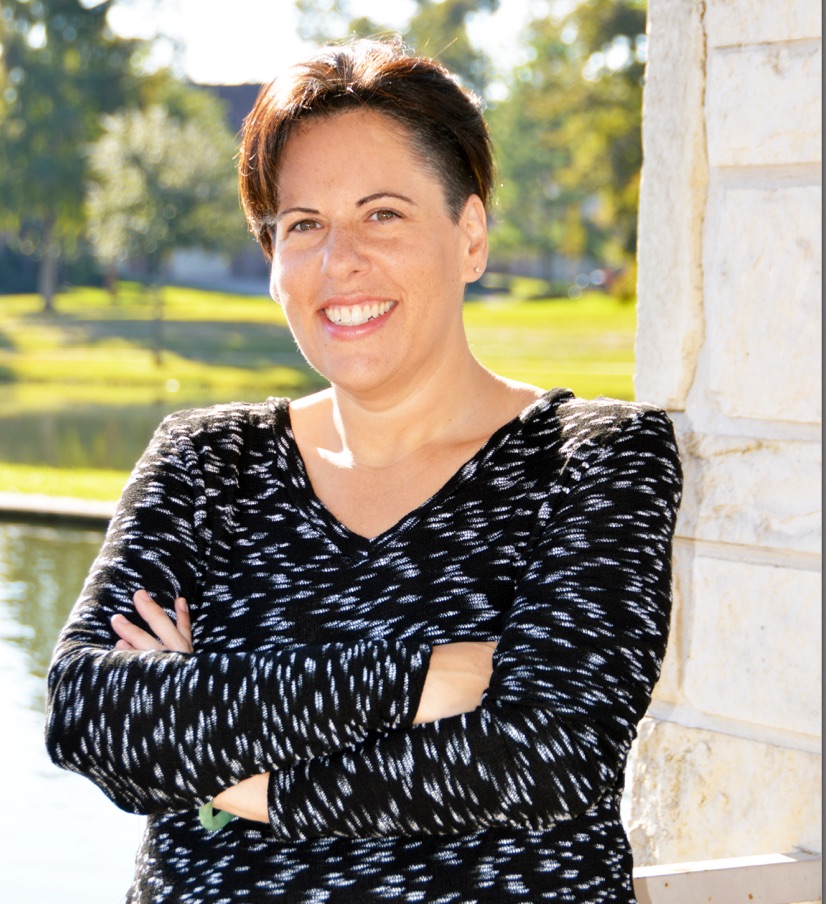 I absolutely love what I do. Let me tell you why:
I feel like I make a difference in someones life. I'm there when someone purchases their first home; I'm there when the same family needs more space for their growing family; I'm there when the kids have left and they have an empty nest.
Real estate is so much more than buying and selling a home. Typically when someone needs to buy or sell, there is an issue. Every issue is unique and every solution is unique. I'm present to console a surviving spouse or a divorcee during a trying time. I have helped many out of a financial burden when the mortgage payment is overwhelming. Not every situation is happy but I'm still there for my clients.
I love working with buyers that are not qualified for a loan. With a few changes most people can qualify for a loan within a few months. Guiding someone through credit repair, down payment assistance programs and overall mortgage education can make their dream for home ownership a reality.
I love to educate. Buying and selling a home is complicated. I want my clients to understand the process and not feel lost. I love collaborating with my clients to obtain their ultimate goal.
I love building new friendships. I can honestly say that if it was up to me, I'd be BFFs with all my clients. I love to stay in touch and see how our lives unfold. The beauty of this profession is that I can work with those I want to work with. I refuse to work with as&$%les.
We all strive for that work/life balance. This profession gives me flexibly. Because I love what I do, I find myself working all the time. If it doesn't feel like work, you tend to over do it. That said, when I need to I can turn it off and enjoy life.
---
Ali Palacios has 21 years of sales, mediation and retentions. She's been working full time in real estate since 2011. In 2018 she opened her own brokerage firm, Happy Clients Realty Group.
Her areas of focus are Houston, Katy, Richmond, Sugar Land, Rosenberg, Fulshear, Missouri City, Fresno, Rosharon, Cypress, Bellaire and West University to name a few.
Do you need assistance in the following? She can help.
Real estate sales and purchases
Home staging
Local real estate market reports
Local real estate market expertise and guidance
Real estate professional referrals (for those moving to another state or country)
Real estate leasing (commercial, industrial, retail, residential
Do you have a unique real estate issue that you need assistance with? If your goal or situation isn't represented on that list, don't worry. Contact us anyway. If we can't help, I can get you referred to another agent who can.
Here's what some of her clients have said about her Check out my 5 star reviews
Professional Memberships:
Houston Association of Realtors®
Texas Association of Realtors®
National Association of Realtors®
Graduate, REALTOR® Institute – GRI
Certified Strategic Marketing Specialist -CSMS
Social Media Pro – SMP
Accredited Buyer's Representative – ABR
Master Certified Negotiation Expert – MCNE
Accredited Staging Professional – ASP®
Texas Affordable Housing Specialist – TAHS
HAR Realtor Launch – HARRL
National Association of Gay & Lesbian Real Estate
I proudly serve LGBT Community
What else does a Realtor do for you?