At Happy Clients Realty Group we carefully limit the number of clients we work with at any given time. This means we're able to always put our client needs first and create an unparalleled customer experience. We are a team of talented professionals, devoted to our clients.
Our promise to you:
Our goal is to get you the property you desire. For sellers, we devise creative ways to prepare and market the home for sale. For buyers, we make the offer stand out.
You can expect consistent communication and prompt follow-thru from beginning to the end, and beyond.
We will always have your best interest in mind. We will work with you to find a home you love; a home that works within your budget and meets your needs.
We will listen
We handle all the details with the utmost care and discretion. Your personal and financial information is treated with sensitivity.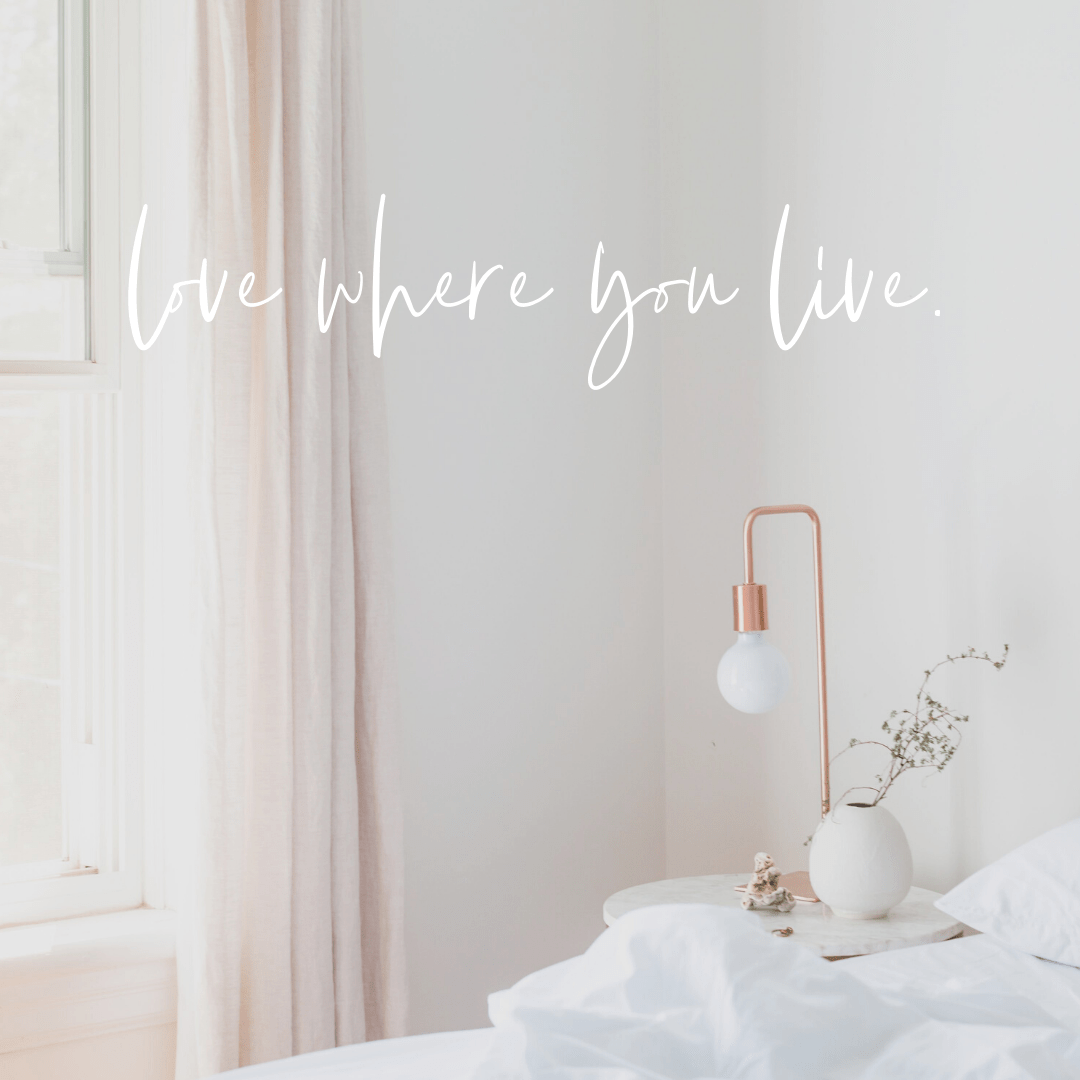 Contact us today