If you are thinking about selling your home within the next 30, 60 or 90 days, its time to start planning and preparing your home.
The purpose of this first appointment is to get to know each other. The truth is that all REALTORS® have access to most of the same tools, but not All REALTORS® use them in the same manner. Take the time to interview a few Realtor® and find the right fit.
We sincerely appreciate the opportunity to show you what we can do. Selling your home is a big deal. We know and we will treat it as such.
Schedule a free, no obligation pre-listing appointment today.
How to Prepare?
At this first meeting, avoid discussing specifics about your home or why you are moving. This should only be discussed with your Realtor® once you have signed listing agreement.
Before meeting with a Realtor®, you should gather some information/documents.
A list of questions to ask the Realtor®
Reference material (for your information only until you have signed a listing agreement)

Current mortgage statement
Current HOA statement
Copy of your deed and/or all sales documents from when the property was purchased.
A copy of your property tax information
Property survey
Past inspection reports
Copy of your homeowners insurance policy
History of utility payments
What to Expect?
We will schedule a time when we can meet at your home to tour the property and discuss the overall sales process. There is so much to discuss! Plan on the first visit to last about 1 hour. We will cover:
Pre-Listing Package and Seller Consultation
Information About Brokerage Services
Disclosure: Confidentiality agreement and interview process
Company information
Your expectations as a seller and our exceptions as a listing agent
Agent Information
Recommendations and references
The selling process
Online presence and professional pictures
Staging your home to sell. What are buyers looking for today?
Pricing guide. Our opinion on pricing, the typical listing agreement and net sheet.
Absorption rate. How long will it take your home to sell?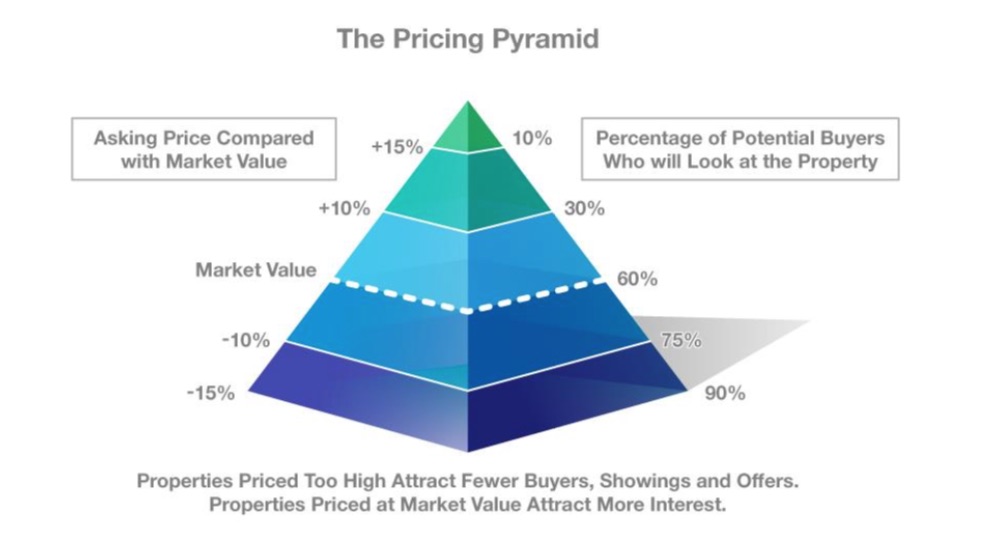 Documents
Information About Brokerage Services
Texas Real Estate Commission Consumer Protection Notice
Representation vs No Representation – IABS Explanation
Seller's Disclosure Notice – All sellers have to provide a seller's disclosure to all potential buyers. Exceptions
Realtor Questionnaire for Sellers
Sample: Residential Real Estate Listing Agreement Exclusive Right to Sell
General Information and Notice to Buyers and Sellers
Is Your Sellers Surveillance Putting Them At Risk
Second Visit – SELLER SERVICES
If you decide to work with us, we will schedule a second visit where we will go into more details. Please plan on at least 1-2 hour for this visit. During this visit we will discuss the following:
Do you plan on selling and buying? What will the timeline look like? When should you get pre-approved for a new loan?
Free staging services. We will discuss preparing your home to sell. Your home's pros and cons. Set up a property enhancement plan.
I will provide a Market-Ready Guide & Checklist
We will discuss pricing and review the pros and cons of certain price points.
Do you have young kids? How to get and keep your home ready to show.
Do you have pets? How to deal with pets during the showing times.
Scheduling service and showing times.
Schedule professional pictures and prepare property video.
We will register your property for a Free Residential Service Contract to be active during your listing period.
Install lockbox – Electronic lockboxes only for safety reason.
Scheduling showing and what to expect.
Just Listed notices sent too Neighborhood
Continuous, purposeful promotion of your property

Social media sites
MLS and distribution sites
Company website – Property Page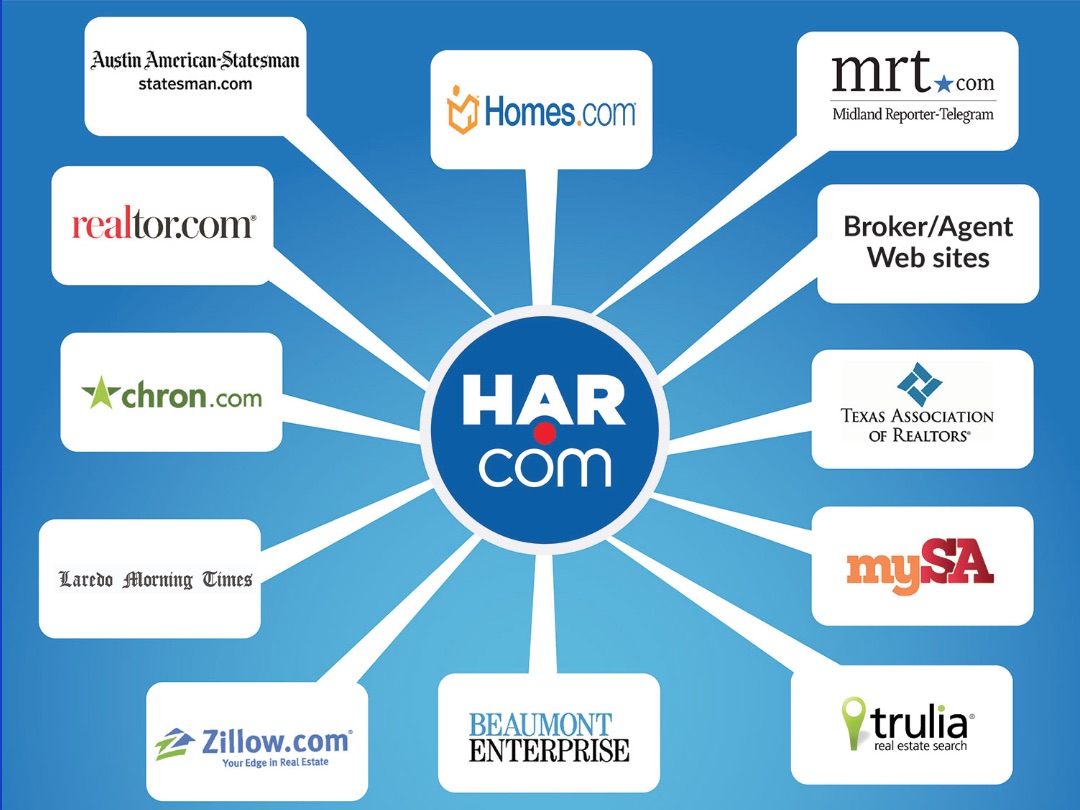 Weekly updates and communications
Review all purchase offer(s) together but you have the final deciding vote.
We will review inspection reports and repair/credit requests together. We will collaborate on our response to the buyer.
We will keep you posted on the property appraisal and values.
I will keep us on track with crucial dates, time limits and details.
Free out of state relocation assistance if needed.