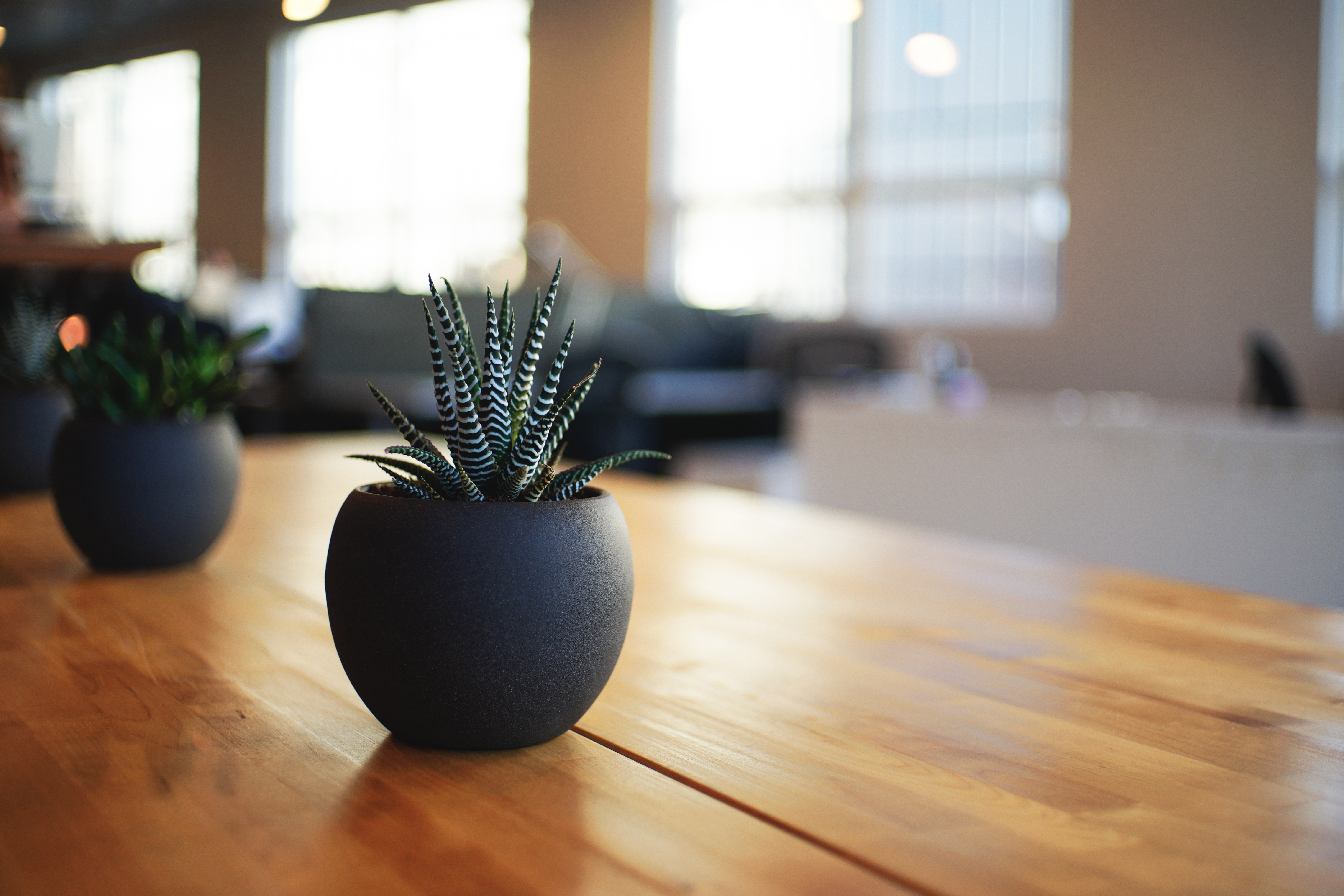 Thinking about selling within the next 30, 60 or 90 days?
Get a free home evaluation report emailed to your inbox. Simply fill out this short questionnaire:
All REALTORS® have access to the same tools, but not All REALTORS® use them in the same manner. Find the right fit for your. Request a Free, no obligation, presentation to learn how we can market and sell your home.
Pre-Listing Appointment Expectations
We will schedule a time when we can meet at your home to tour the property and discuss the overall sales process and what we offer. There is so much to discuss! Plan on the first visit to last about 1 hour. We will cover:

Your expectations as a seller
My expectations as a listing agent
What is needed to complete the sale?
Our opinion on pricing, the typical listing agreement and net sheet.
Absorption Rate Analysis
Area Market Trends Overview
What are buyers looking for today?
Our marketing strategies
Online presence and the importance of professional pictures.
Scheduling service and showing times.
We sincerely appreciate the opportunity to show you what we can do. It is totally free and without any obligation. Call me today or feel free to email me your information.
SELLER SERVICES
If you decide to work with us, we will schedule a second visit where we will go into more details. Please plan on at least 1-2 hour for this visit. During this visit we will discuss the following:
Do you plan on selling and buying? What will the timeline look like? When should you get pre-approved for a new loan?
Free staging services. We will discuss preparing your home to sell. Your home's pros and cons. Set up a property enhancement plan.
I will provide a Market-Ready Guide & Checklist
We will discuss pricing and review the pros and cons of certain price points.
Do you have young kids? How to get and keep your home ready to show.
Do you have pets? How to deal with pets during the showing times.
Scheduling service and showing times.
Schedule professional pictures and prepare property video.
We will register your property for a Free Residential Service Contract to be active during your listing period.
Install lockbox – Electronic lockboxes only for safety reason.
Just Listed notices sent too Neighborhood
Continuous, purposeful promotion of your property

Social media sites
MLS and distribution sites
Company website – Property Page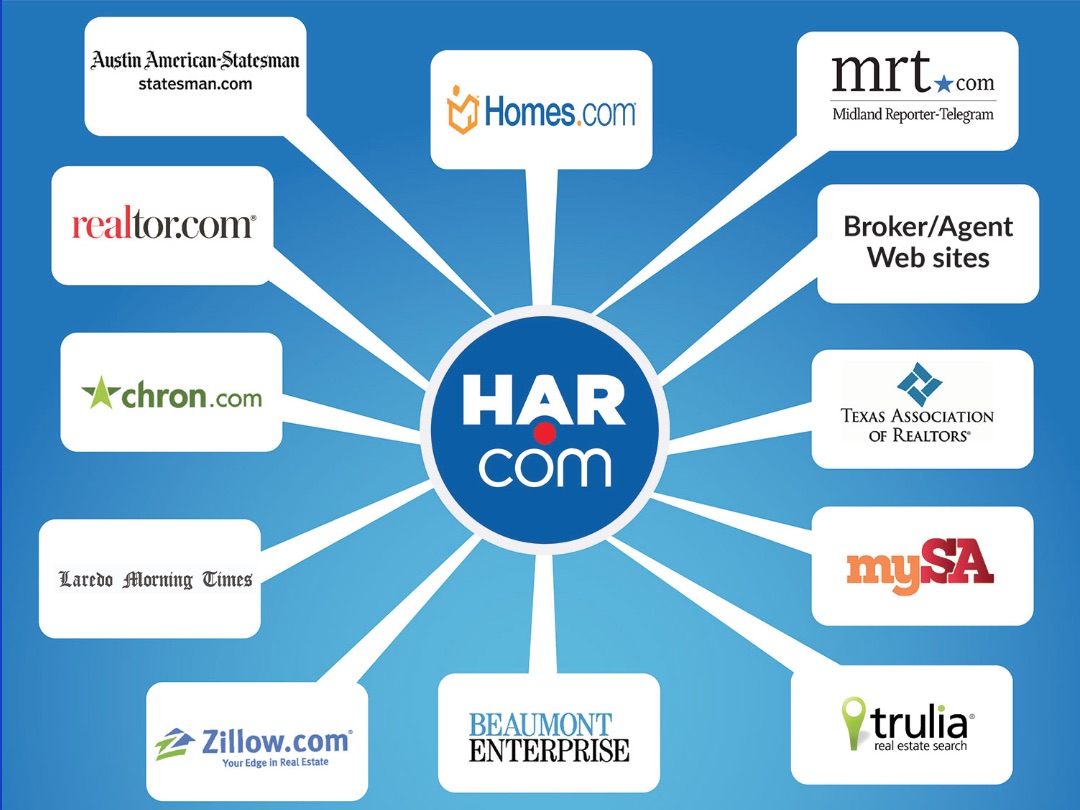 Weekly updates and communications
Review all purchase offer(s) together but you have the final deciding vote.
We will review inspection reports and repair/credit requests together. We will collaborate on our response to the buyer.
We will keep you posted on the property appraisal and met values.
I will keep us on track with crucial dates, time limits and details.
Free out of state relocation assistance if needed.