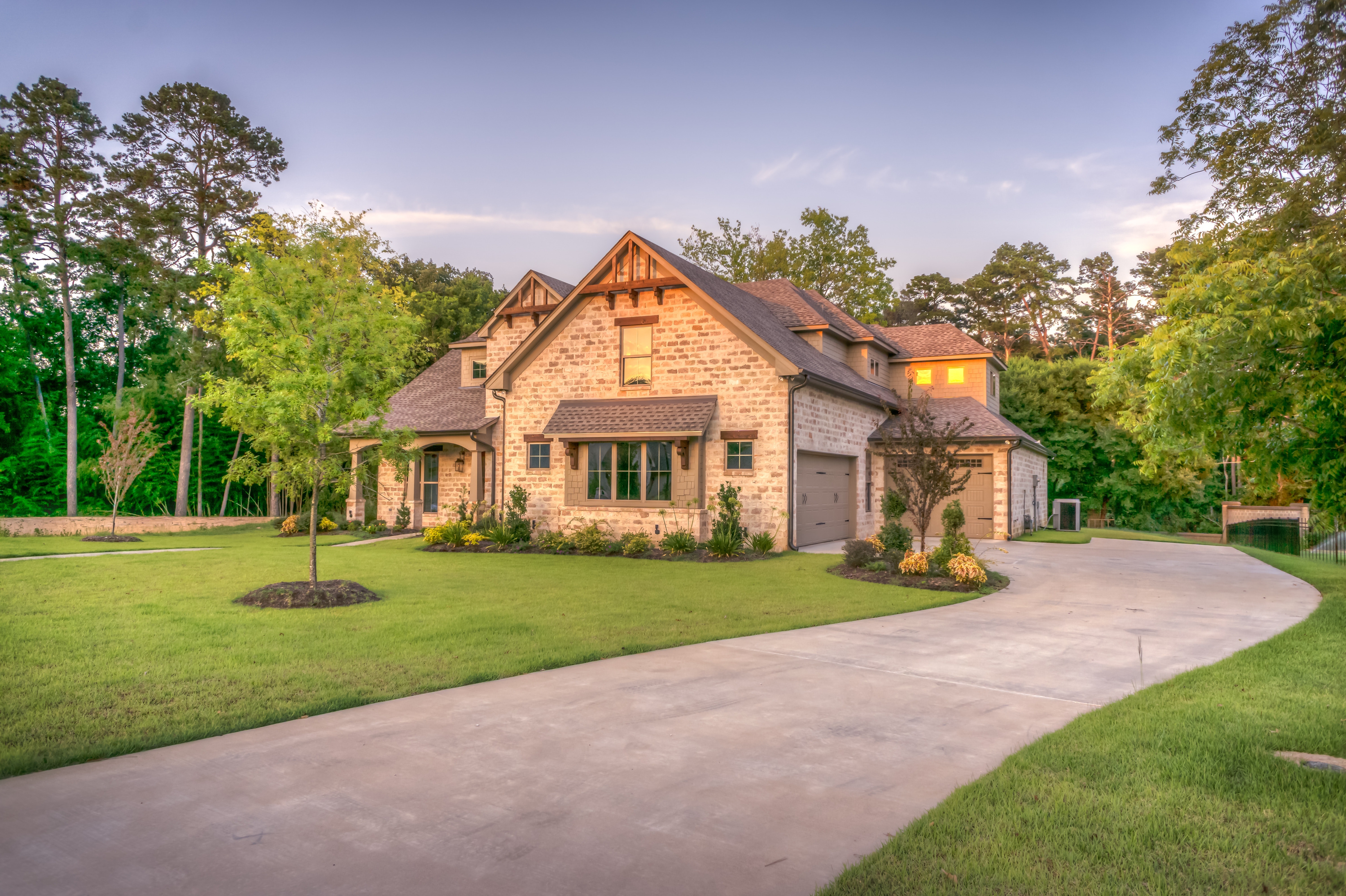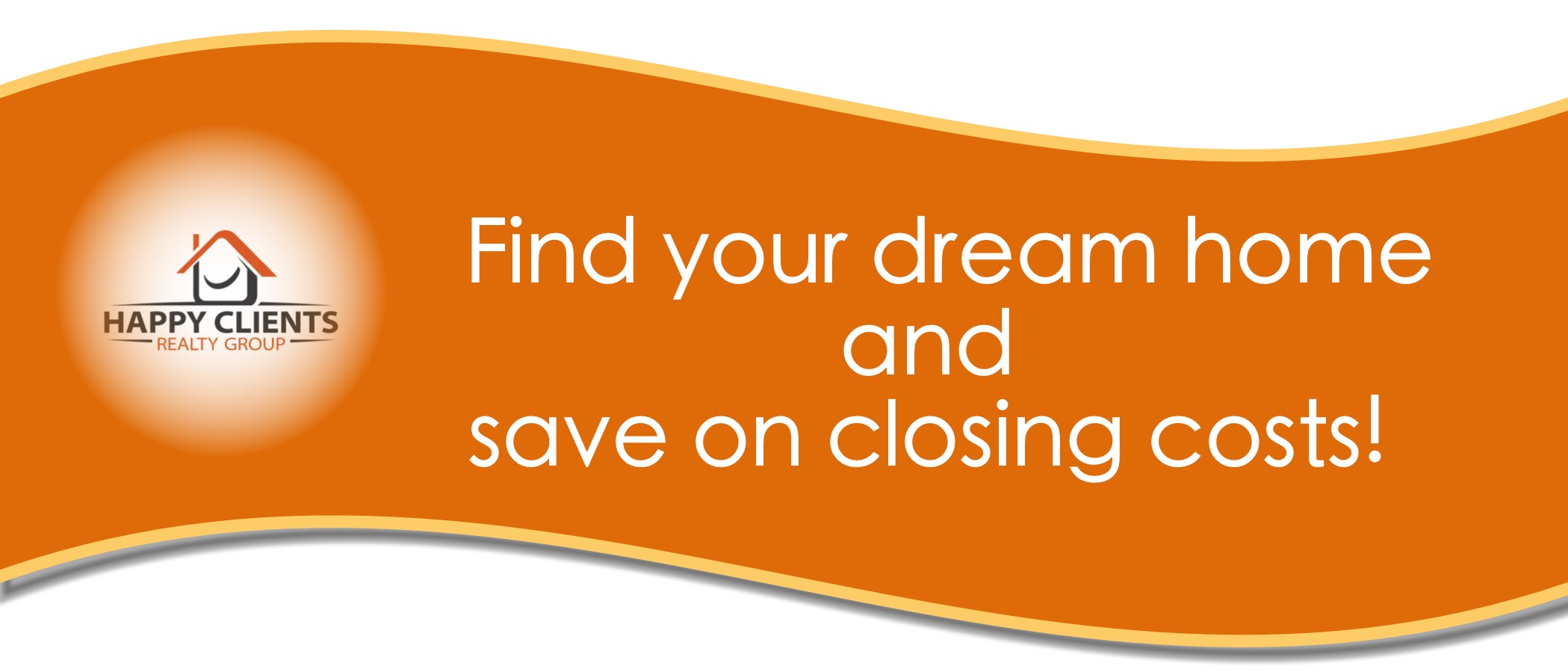 Are you planning on selling a home within the next 18 months? Let us help you sell and buy your new home. As a thank you for your trust in our services we will contribute $2,500* to be used towards your new home's closing costs. The credit does not expire and can be transferred to a friend or family member to purchase a home with us.
Here is what you can expect:
Current home's value – Thinking about selling in the next few months? If so, let us run a price analysis on your current home. We will provide you with a suggested sales price and an approximate net sheet. Together we can review the sales process and come up with a plan of action.
Get Pre-Approved: Speak to a lender about getting pre-qualified for a new loan. The lender will review your options and will provide you with a loan estimate. This information will help us plan ahead for your new home purchase.
Prepare home for sale – Schedule your staging consultation. We will provide you with a check list of items to repair/replace or remove in order to market your property to its highest potential. Once the home is ready, we will schedule professional pictures.
Property goes active – Property will go active on the market. We will review offers as they arrive and decide together on the best offer.
Search for Homes: Once we are under contract we can start looking for your new home!
Make Offer: Work with us to craft a competitive offer.
Closing: We will work together to assure that all inspections, contingencies and details are taken care of. $2500 will be applied towards your closing costs on your new home. This will be reflected in your closing disclosure.
Celebrate: Celebrate your new home!
What to get started? It's never too early
Email us at ali@happyclientsrealtygroup.com and references "closing costs credit"
*Restrictions: Credit is only valid on a purchase with a minimum $5,000 Buyer Broker commission offered by the listing brokerage and the purchase must occur within our same market area.  
If you end up buying a home before you sell your current property we will refund $2,500 off the listing fee at closing.