"Prefabricated" homes can refer to buildings built in components or panels that are transported to a homesite. Most people think mobile homes when their hear the word "prefabricated" home, this isn't the case. Let's explore these options and their pros and cons.
Modular Homes
Modular homes are created in sections, and then transported to the home site for construction and installation, think puzzle. These are typically installed and treated like a regular house, for financing, appraisal and construction purposes, and are usually the most expensive of the three. Although the sections of the house are prefabricated, the sections, or modules, are put together at the construction much like a typical home.
How can you recognize a modular home? Every modular home should have a small metal tag on the outside of each section, or in kitchen cabinets and bedroom closets.
Since modular homes are typically built using the same materials as traditional stick-built homes, it stands to reason that they will last as long as these homes.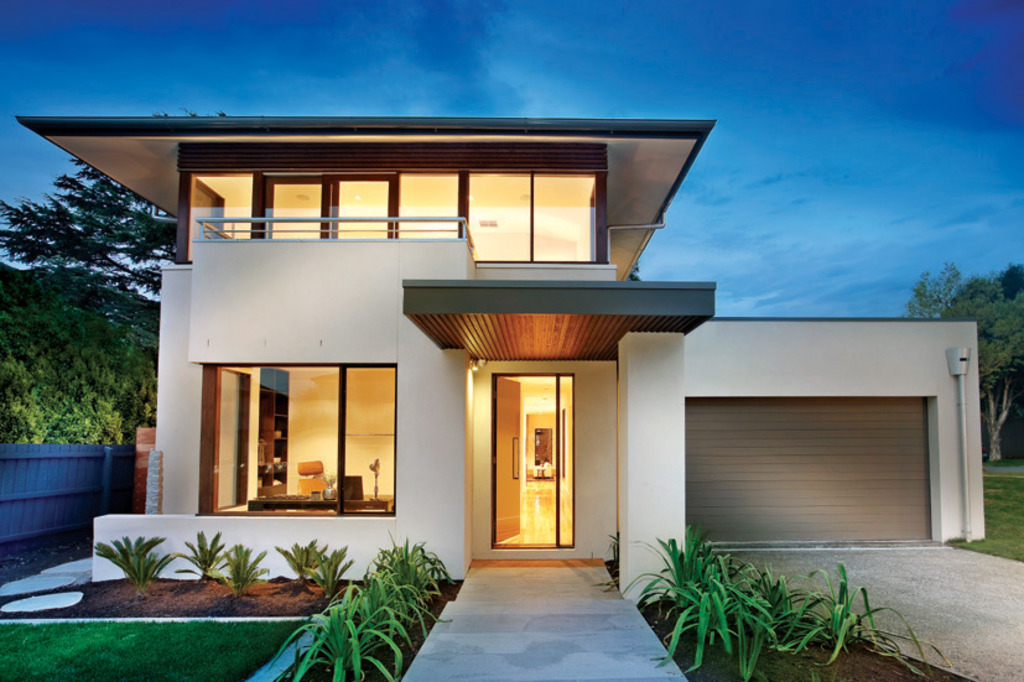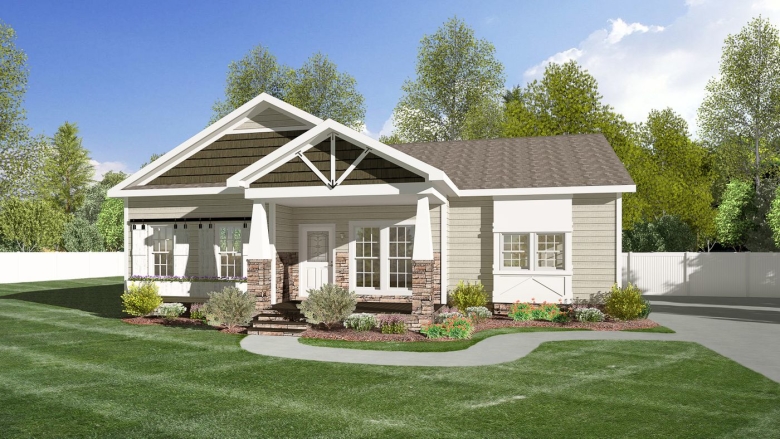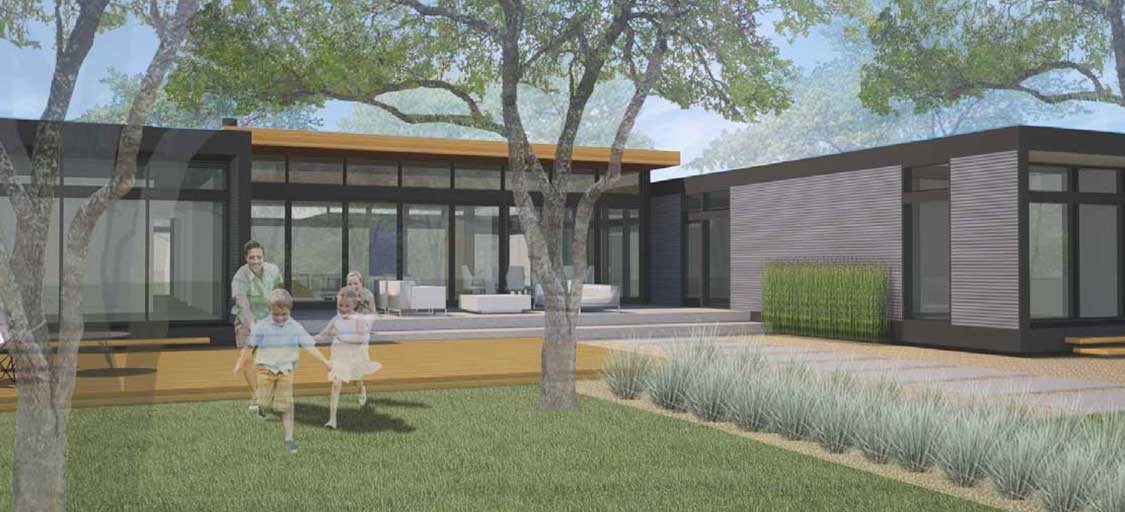 Pros
Modular home construction tends to be more exact than on site built homes
These can be as large or as small as you choose.
There are many different style to choose from
Built in a weather controlled enviorment (not exposed to rain)
Can be constructed quickly
In most cases a municipality cannot differentiate between a modular home and a site-built home.
Manufacturers can purchase materials in bulk which will reduce overall cost
More financing options available
Cons
In most cases the home needs to be approved by city zoning and subdivision restrictions
You will need to already own the land where the home will be assembled
In most cases, the company will need to be paid in full before they start construction (this can be financed)
Not all mortgage lenders have knowledge in this area so finance may take longer
There may still be neighborhoods or municipalities that will not allow you to build a modular home
Perceived lower value by public may caused you issues once you are ready to resell
It is difficult to make changes once fabrication has started
When you buy a modular home, you may need to hire someone to assemble the prefabricated parts and take care of plumbing and electricity.
The home site (land) needs to be level and cleared of trees and wires to accommodate a large crane. The foundation must be poured perfect to fix the modular pieces
Prices can be deceiving because you will have to add land costs, assembling, hookups, transportation, driveway cost, etc.
Careful handling of the modular components while in transit is required. Sheetrock stress cracks are common.
---
Manufactured or Mobile Homes
I've grouped these two together because there are a lot of similarities but please note that there are difference as well that I will note below.
Manufactured homes and mobile homes, or trailers, are built on wheels, and can be pulled by a vehicle. They are considered to be personal property, and are licensed by the Dept. of Motor Vehicles. They must be built to the DMV code, and pass inspection for licensing. 
Manufactured homes and mobile homes are different but they have lots of similarities. The HUD code, enacted in 1976, is really what makes a manufactured home fundamentally different from a mobile home. Some elements remain the same—for instance, they're still built off site and then assembled on site on a rectangular chassis rather than a permanent foundation. Wheels, hitch and axles are removed on site when the home is attached to the land. Typically Manufactured homes are intended to just be moved once; whereas mobile homes can be moved several times. 
Once the land has been prepared and the foundation completed, the home may be delivered. At this point you will need electrical service. The home must be closed up as soon as it's delivered so it won't be damaged. This is called the finish work and it includes things like installation of roofing shingles, attaching exterior siding, construction on decks and porches, checking for leaks, etc. This will require the hiring of different contractors and good weather. 
Manufactured homes must have "HUD tags" to meet most mortgage lending guidelines. These tags, or more properly, certifications, state that the manufacturer complies with safety standards created by the Department of Housing and Urban Development, or HUD. A HUD tag ensures the home meets safety and livability standards, so it's a good thing to have.
HUD stated that based to today's building standards a manufactured home can last 30-55 years if properly maintained.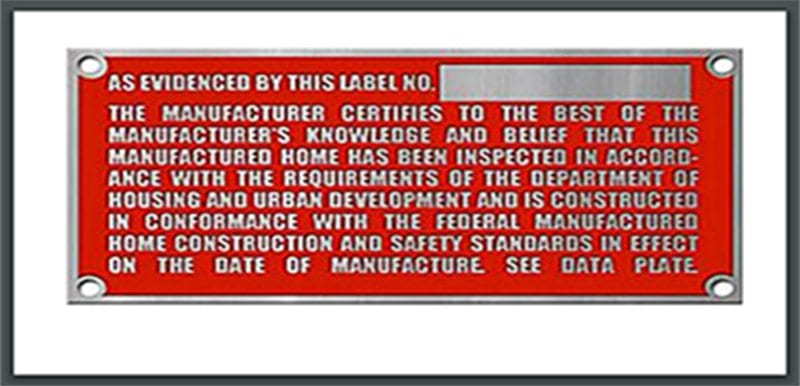 There are several rules you must follow to convert a manufactured home that is considered personal property or real property.
How are mobile homes converted from a "car" to a house?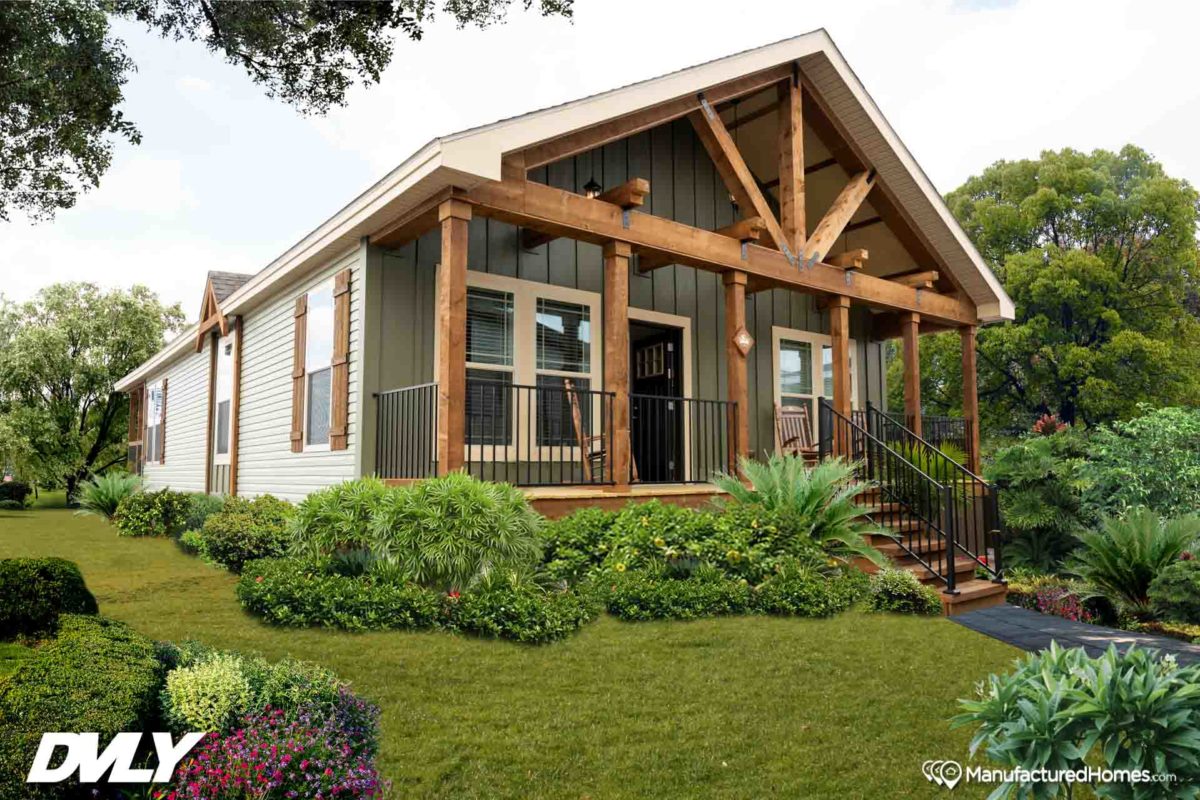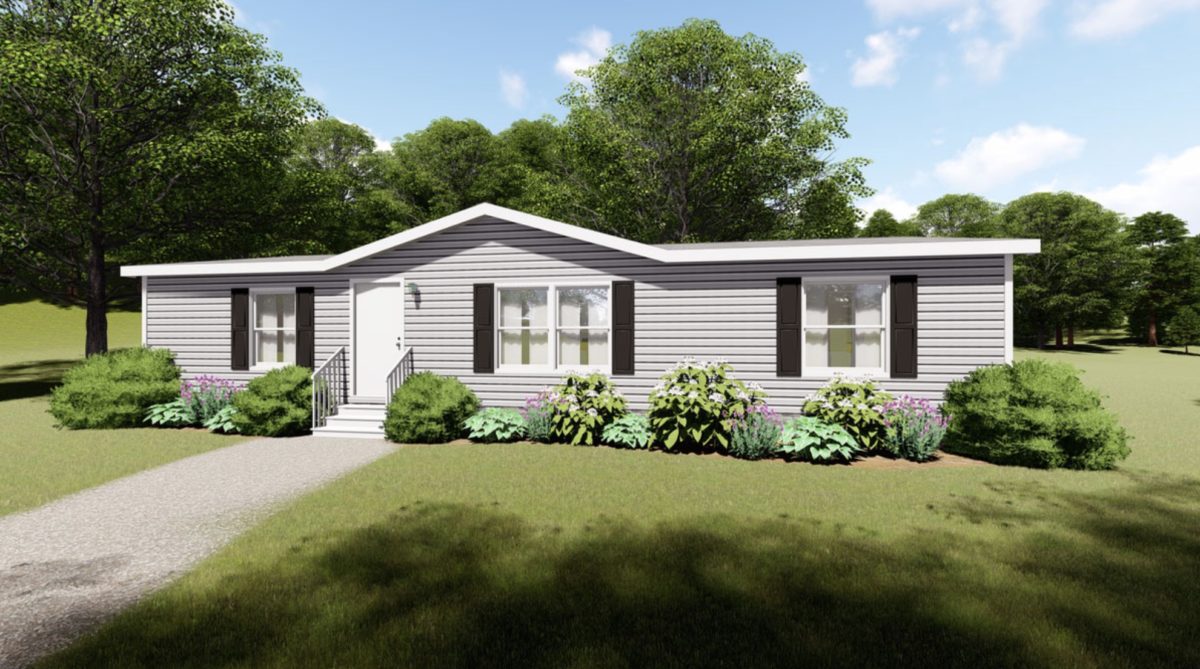 Pros
These homes can be placed on owned or leased land
Less expense overall
If you own the land, you might be able to use the land as collateral for the home
Quick built time and installation
They can be attached to land and made permanent
Potentially lower tax bills
Cons
Manufactured homes are considered mobile homes until they are fixed to land. See restrictions with the DMV
You can move them from one location to another and moving these can cause financing issued
Local laws may restrict movement and installation
Utility services are required and can be costly if not available
Foundations are not always needed
Check deed restrictions because many will restrict Mobile/manufactured homes even if they are permanently placed onto the land
Financing is limited and restricted. They are typically financed as personal property and land is consider "real" property. Few real estate lenders will finance mobile homes built before 1976. Financing limitations.
Mobile homes tend to depreciate like vehicles, not increase like traditional housing
Land preparation will add to the overall cost
Perceived lower values from public
Interest rates are typically higher than mortgage rates because loans for movable property are riskier for lenders
---
---
Sources:
https://www.finelinehomes.com/biggest-problems-modular-homes/
https://www.manufacturedhousing.org/wp-content/uploads/2018/12/MHI-Construction-Planning-Guide.pdf
https://www.manufacturedhousing.org/wp-content/uploads/2018/06/2018-MHI-Quick-Facts-updated-6-2018.pdf
https://www.realtor.com/advice/buy/what-is-a-manufactured-home/
https://www.tdhca.state.tx.us/mh/faqs-sol.htm
https://www.hud.gov/program_offices/housing/sfh/title/repair
https://www.thehomesdirect.com/blog/how-does-the-manufactured-home-buying-process-work
https://mobilehomeliving.org/30-tips-for-buying-a-new-manufactured-home/
---