There are many types of loans. A good loan officer will be able to review your financial details and present you with your best options.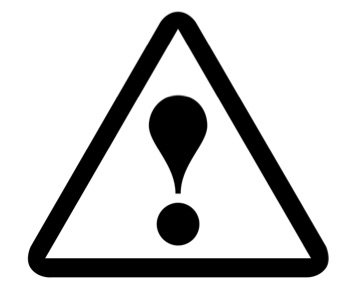 This list is not all encompassing and minimum requirements do change over time. Make sure to verify this information with your loan officer.
Note that not all lenders are the same. Some are willing to take on more risk. More risk normally will mean that the loan will cost you more (ex. higher interest rates or down payments).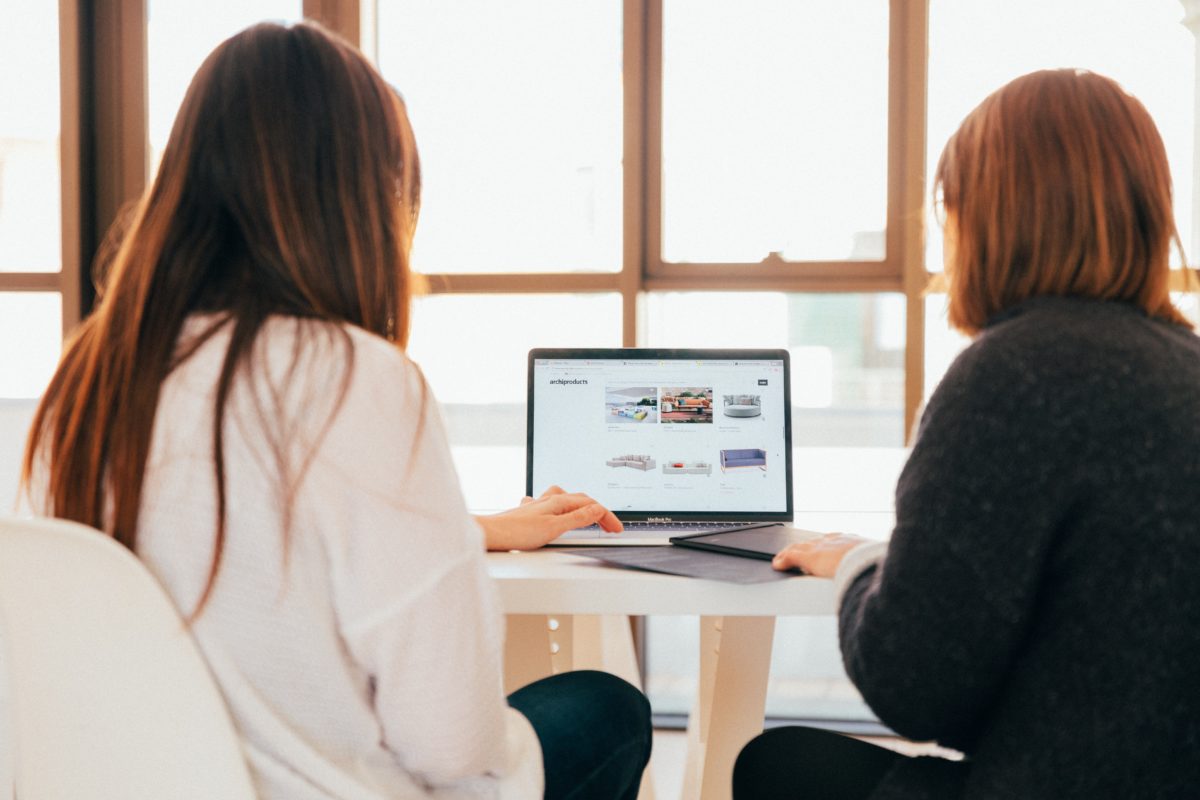 First let's start with the basics. What is a mortgage loan?
A mortgage is a loan in which property or real estate is used as collateral. The borrower enters into an agreement with the lender (usually a bank or a mortgage broker) wherein the borrower receives cash upfront for the home then they agree to make payments over a set amount of time until the borrower pays back the lender in full.
---
Fixed Rate Loans
A fixed-rate mortgage means that the interest rate you pay remains fixed at the same level throughout the life of your mortgage loan.
PROS
Long term stability in your payment. Your principal and interest payment will not change during the life span of your loan. Your overall monthly payment can change. Your monthly payment is made up of PITI: principal, interest, taxes and insurance. Your principal and interest will remain the same but your taxes and insurance can go up over time. This increase will also increase your monthly payment.
If rates are low, you can lock them in for the term of the loan (15-30 years).
CONS
Rate changes – your interest rate is locked in when you start the loan process. The rate is fixed for 15-30 years. What if rates go down? You either have to accept the rate you have or refinance the home to get the lower rate.
Fixed-rate loans typically have higher interest rates than the initial rates offered on adjustable-rate loans.
---
Adjustable Interest Rate Loans
ARM or adjustable interest rate loans have had a bad reputation the last several years. That said, for the right buyer it might make sense. An adjustable-rate mortgage is a home loan that offers a low interest rate for an introductory period. After that introductory period (typically two to five years), the interest rate becomes adjustable up to a certain limit, depending on market conditions.
PROS
Drops in interest rate could potentially lower your monthly payment.
If you plan on staying in the home for a term equal to or less than the introductory period, then this option might make sense.
If you plan to sell the home within a short period (within the introductory rate period) of time, an adjustable-rate mortgage may be preferable.
Since you are only planning on living in the home for a short amount of time, your lender might be able to qualify you for a more expensive home due to a lower interest rate.
CONS
A rise in your interest rate could increase your monthly payment significantly.
Unpredictable monthly payments can be a gamble over time.
If you plan on staying in the home for a period of time longer than the introductory period, make sure to review the maximum interest rate. It's usually significantly higher than the introductory rate.
---
FHA Loans
FHA is really not a loan per se. FHA does not provide direct financing nor does it set the interest rates on the mortgages it insures.  The Federal Housing Administration (FHA) – which is part of HUD (Housing and Urban Development) – insures the loan, so your lender can offer you a better deal. In other words, these mortgages are government-insured, which guarantees that the lender won't lose its money if the borrower defaults. These loans meet certain requirements established by FHA to qualify for insurance.
For the best interest rate and terms on a mortgage, you should compare mortgages from several different lenders.
Types of FHA loans:
PROS
Easy credit qualifying – credit score requirements are lower. FHA mortgage loans were created for low- and moderate-income households that would otherwise be locked out of the housing market due to high debt-to-income or lower credit scores.
Low down payments – FHA loans enable you to qualify for a mortgage at the going interest rate with a down payment as low as 3.5%.
Available on 1-4 unit properties.
Modular homes are permitted.
You can include the costs of energy improvements into an FHA Energy-Efficient Mortgage.
FHA has financing for mobile homes and factory-built housing. There are two loan products – one for those who own the land that the home is on and another for mobile homes that are – or will be – located in mobile home parks. Manufactured housing must have a floor area of not less than 400 square feet. 
Gift funds are allowed with certain restrictions.
You might qualify for an FHA loan if you have a foreclosure in your past. A Borrower is generally not eligible for a new FHA-insured mortgage if the Borrower had a foreclosure or a deed-in-lieu of foreclosure in the three-year period prior to the date of case number assignment.
Chapter 7 bankruptcy does not disqualify a Borrower though restrictions apply.
Chapter 13 bankruptcy does not disqualify a Borrower though restrictions apply.
CONS
Not all properties will qualify for an FHA loan. FHA appraisers have established property minimum standards. The home has to be in livable condition.
Upfront mortgage insurance premium – This is in addition to your down payment and it's factored into the loan cost. Currently the fee is 1.75%—that's $5,250 on a $300,000 home loan. 
PMI or private mortgage insurance – Borrowers will also have to pay annual mortgage insurance, currently around 0.85% of the borrowed loan amount.
Very few condominiums will qualify for an FHA loan.
A property that is being resold within 90 days or fewer following the current owner's date of acquisition is not eligible for an FHA-insured Mortgage. There are some exceptions.
If the property has a well, the appraiser might require water testing.
The property's proximity to things that might cause health issues or resale problems might cause the property to be disqualified for an FHA loan (ex. Airport runway clear zones, proximity to a gas station, encroachment, electrical problems, etc.) Minimum Property Requirements (MPR).
Appliances that are to remain and that contribute to the market value opinion must be operational.
Roof must have a remaining physical life of at least two years.
---
Conventional Loans
A conventional loan is one that is not backed or insured by any government entity such as FHA, VA, or USDA. Rather, it is a loan that follows guidelines set by Fannie Mac and Freddie Mae, two agencies that help standardize mortgage lending in the U.S.
A 20% down payment is not required and these loans can be offered with fixed or adjustable interest rates. Conventional loans are the least restrictive loans.
PROS
Down payments can be as low as 3%.
The amount you put down as a down payment can affect your interest rate.
Your credit score will also affect your interest rate. Minimum credit score is 620.
Loan terms vary.
Conventional loans actually come with less strict appraisal and property requirements than do FHA, VA or USDA loans. 
CONS
Private mortgage insurance, or PMI, is required for any conventional loan with less than a 20% down payment. This fee is often lower than that of government-backed loans.
No upfront funding fee is required even if you put down less than 20%.
VA Loans
The US Department of Veterans Affairs loan program gives active or retired military personnel the opportunity to purchase a home with a zero down payment and no mortgage insurance premium. In addition, VA loans also offer attractive interest rates.
Lenders will typically require a credit score of 620, and the home's condition will be strictly evaluated for safety and condition.
PROS
Zero down payment and limited closing costs.
CONS
Higher credit score is required.
Property must be safe and in livable condition. Specific property standards must be met.
---
USDA Loans
This is another type of government-insured mortgage loan that is offered by the U.S. Department of Agriculture Rural Development. These loans are only available in rural areas with a population of less than 10,000. You can check to see if the property qualifies on their webpage.
PROS
CONS
Restricted areas.
Upfront mortgage insurance fee of 2% of the loan amount.
Monthly mortgage insurance premium of 0.5%, required to be paid over the life of the loan
Home must also meet specific property conditions.
---