Did you know that buyers decide whether they love your home or not within the first 8 seconds? 8 seconds! First impressions are everything.
Your home is typically your largest financial investment. Don't just list it without any advance preparation. A few minor touch-ups can go a long way towards making a favorable impression on potential buyers — and perhaps cinching a deal.
Put your buyer's hat on and walk thru your home like it is the first time, make notes on what you, as a buyer, would notice and then repair or replace those items.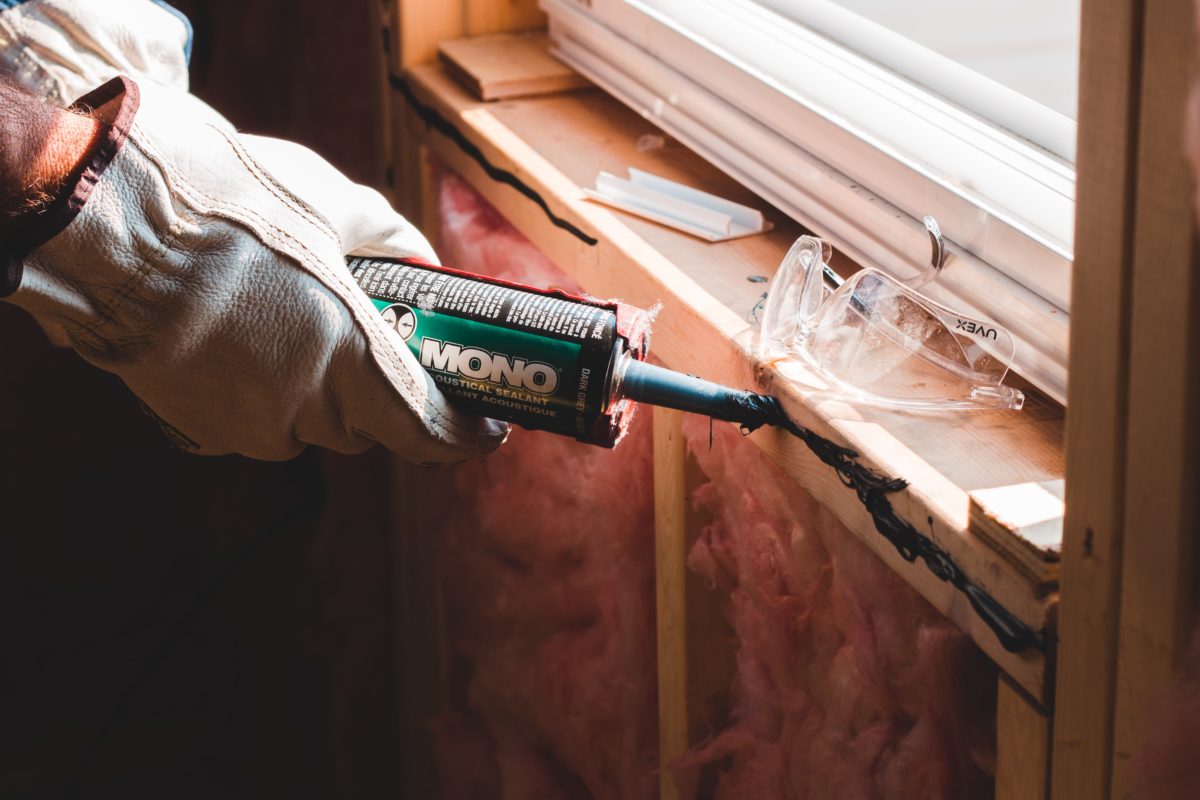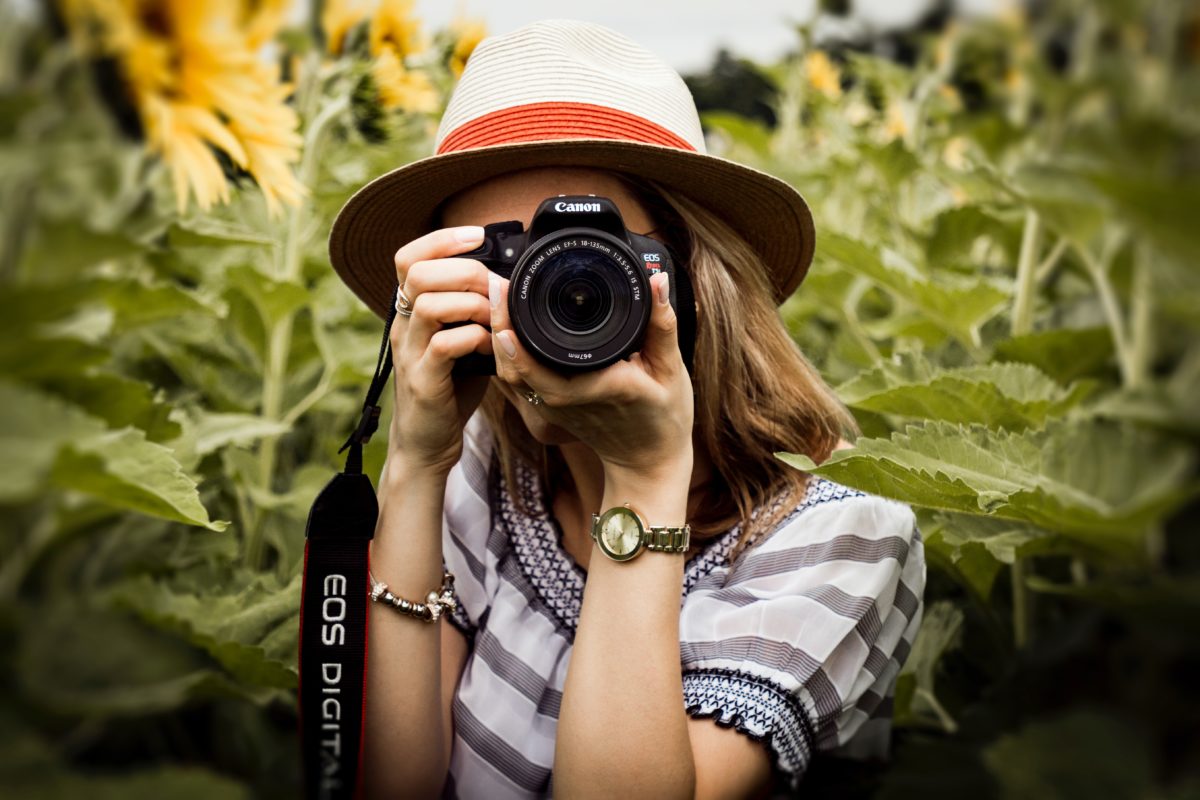 Download your 30 day plan to preparing your home to sell


10 Tips for Home Sellers From a Buyer's Real Estate Agent

Download your free seller guide here