Starting today and through December 15th, 2018 I will be collecting donations for the Child Advocates of Fort Bend. This wonderful organization give children in abusive/neglected states a voice. They not only help take them out of this horrible situation but they are with them every step of the way.
I had the honor to attend a tour of their facilities recently and I was amazed by everyones enthusiasm and dedication. This is not a easy. They are dealing with very serious issues but they do it with positive outlook.
If you'd like to help I've attached a link below with their wish list of items. I'd be happy to pick up items or you can mail them to be for delivery. Feel free to email me for my address: ali@happyclientsrealtygroup.com
---
My FAVORITE charities
For those that know me I can not see someone go hungry, someone being abused/neglected or an animal being abused/neglected. These are things I stand against and will always try to help whenever possible. As a result these are my favorite charities. I hope you can learn about them and help if possible. Every penny counts
Kids who depend on a nutritious breakfast and lunch each day at school are suddenly left wondering where their next meal is coming from during extended school holidays and during the weekend.
With your help, Lunches of Love is working hard to end the very real problem of childhood hunger in our community. June 2015, Lunches of Love distributed our MILLIONTH free lunch to children living in food insecure households. For More info
$50 will feed one child all summer long. To donate today
ABOUT THEM
Their Mission:
Provide a voice,
Heal the hurt, and
Break the cycle of abuse
and neglect for children
in Fort Bend County
Did you know that 1 in 4 girls and 1 in 6 boys will be sexually abused by the age of 18 years old?  Or that a child is abused every 8 minutes in the state of Texas?  Or that child abuse costs our society over $100 billion a year?
Child Abuse is a critical issue and public health epidemic that gravely impacts the victims themselves – the children and their families.  But it also puts stress on our community – our courts, child welfare system, law enforcement, judicial system, medical centers, mental health providers, substance abuse centers and schools.
Your donations and gifts can take many forms.  You can make a monetary gift, pledge a multi-year gift, sponsor or attend an event, donate in-kind items, or make a planned gift as part of your estate planning.  Gifts can be made in cash, by check or credit card and paid in full, monthly, quarterly or at whatever frequency you prefer.  You set up the schedule that works for you.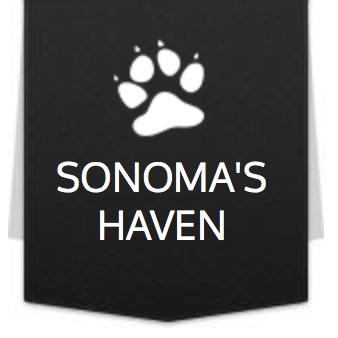 As a REALTOR® I encounter so many homeless dogs/cats on the road. It's heart breaking to see animals neglected. I want to scoop them all up and shower them with love.
This organization is certainly doing their part. Sonoma's Haven started  due to the ever-increasing population of homeless dogs in the area. This non-profit boarding facility focused on providing a comfortable and happy environment as they await foster care or placement in their forever homes. This small facility it allows them to give each dog the care and attention needed. Each dog has a spacious kennel with walls to help reduce the stress associated with boarding.
________________________________________________________________________
12/4/2017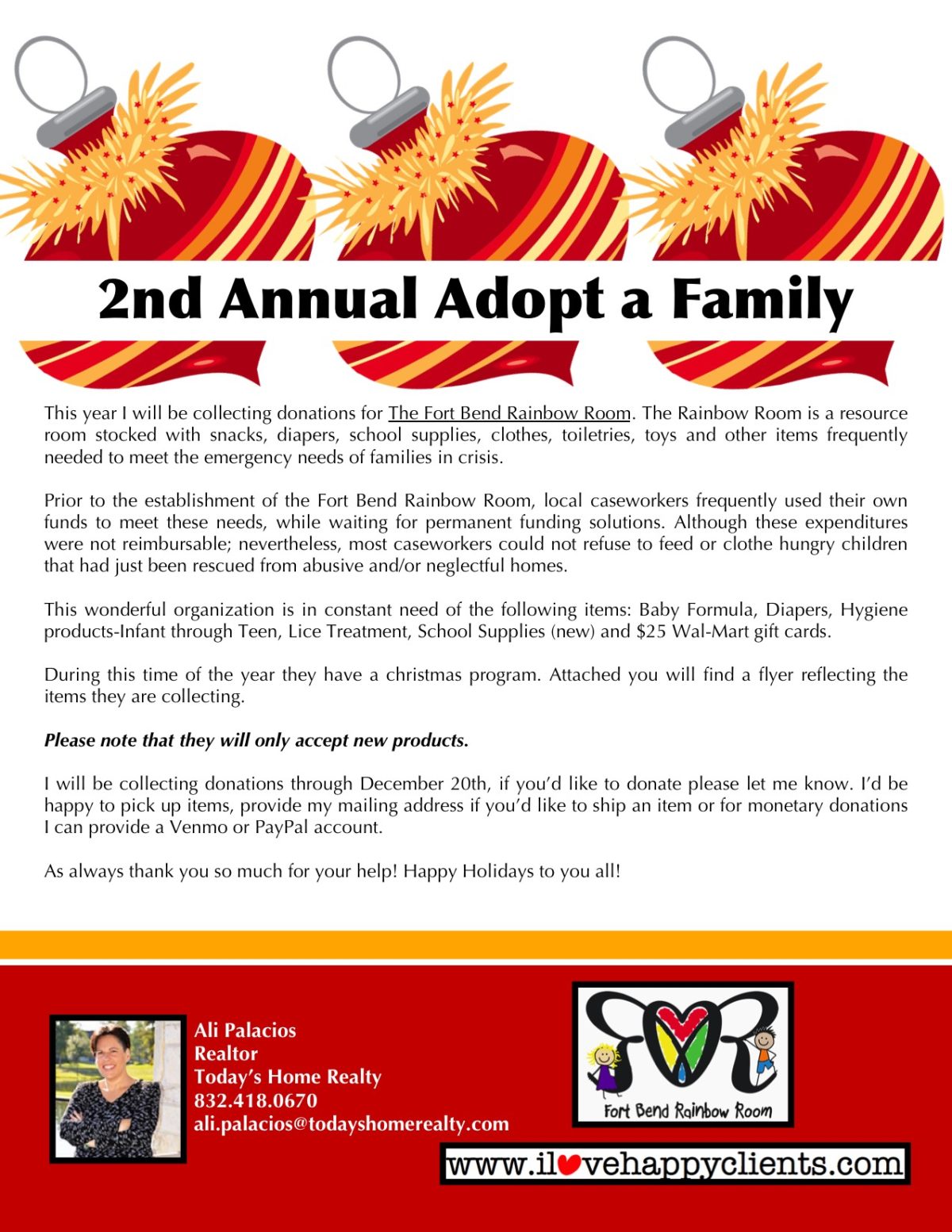 12/25/2017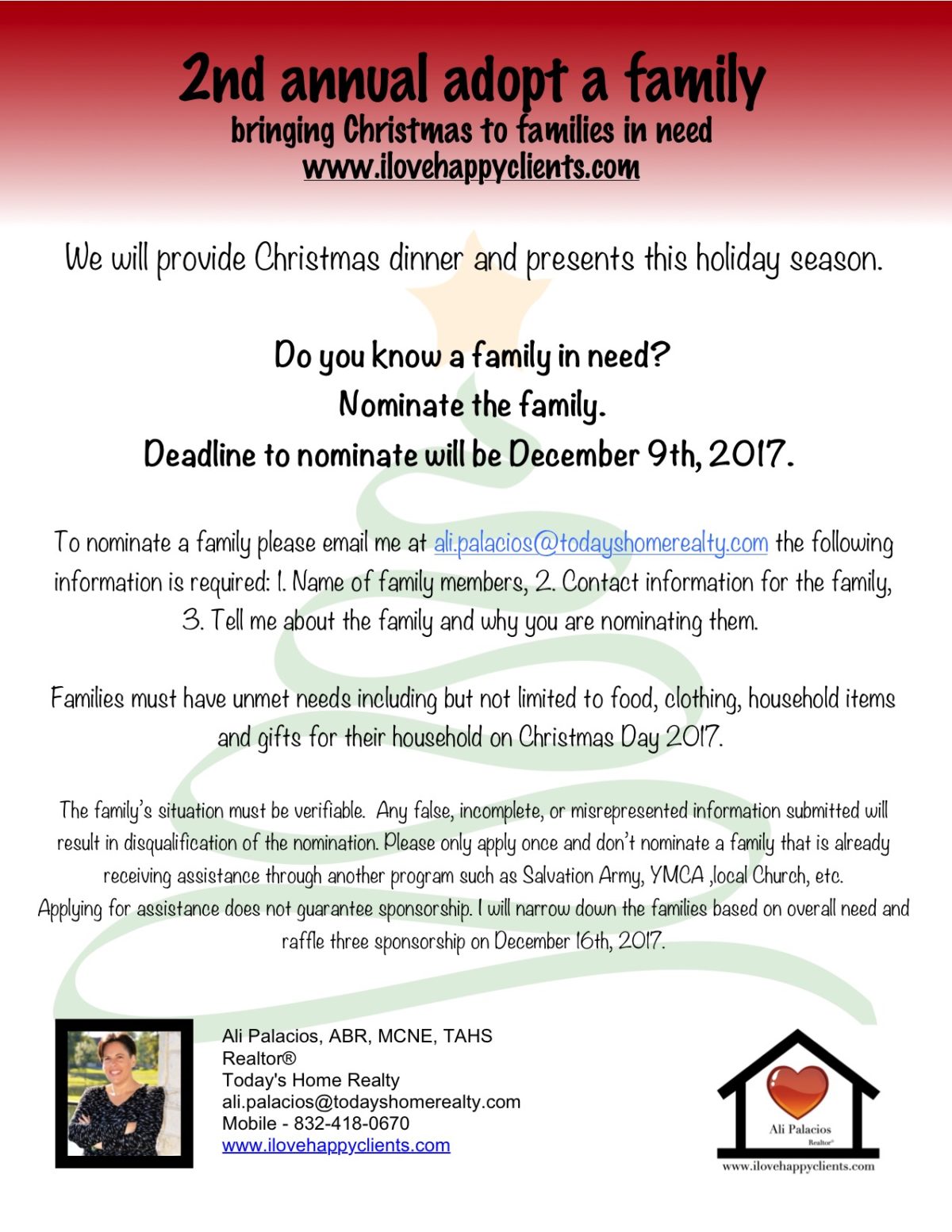 11/20/2017
Update: 48 families received a protein! Thank you so much for all your generous donations!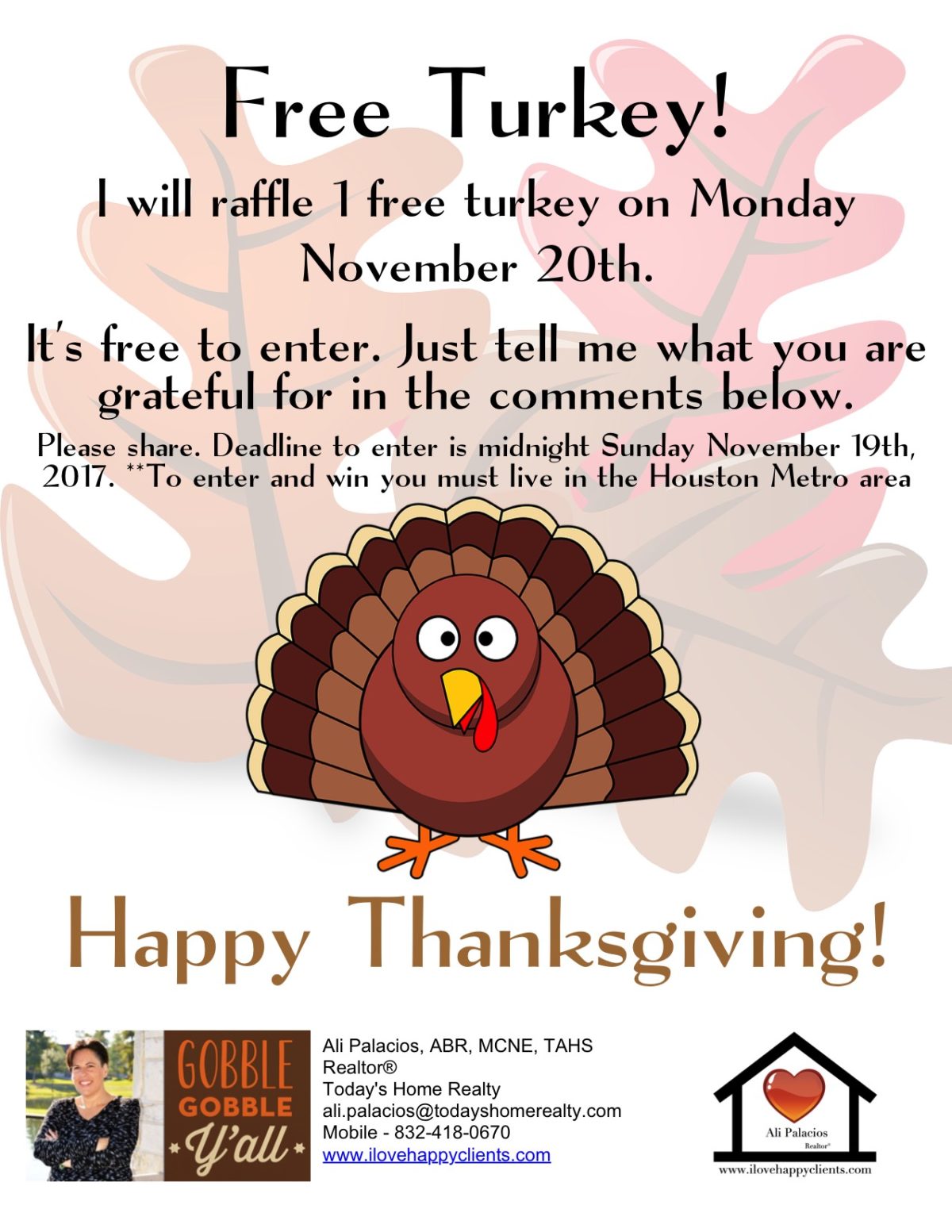 12/31/2016
Happy New Year! Great idea on how to pay it forward. 
Perry Moore and his wife moved into their Kansas home in 1992. They have a robust family of twelve grandchildren and seven great grandchildren. The Moore's love nothing more than seeing their young ones being able to play and have fun.
Unfortunately, because of his age and physical challenges, Perry has been unable to keep up with his yard. It became so overgrown that the children could not enjoy time outside. And without having an appropriate yard for those youngsters to expend their energy, what are great grandparents to do?
In an act of love, Perry's neighbors decided to remedy the situation. Someone made a simple tweet online and it started the movement. The neighborly community organized a group effort that turned a Kansas jungle into a happy yard for all children to enjoy (free of thorns and woodland monsters). If there ever was an act of kindness proving the strength of a loving community, this is it!
12/25/2016
1st Annual Adopt a Family for Christmas – Mission Accomplished!
Special Thanks to all that generously donated to my 1st Annual Adopt a Family for Christmas. I could not have done this without you all!
Special thanks to:
Laura Adams
Jennifer Hernandez
Antonio and Nicole Palacios
Antonio and Karen Palacios
Leah Haynes and Debbie Klasing
Hancock Family
Francis and Thomas Lostracco
Monita Family
Amanda Palacios
Amanda and Nick Palacios
Scott family
Tish Bazil
Bussa Family
I wish you a healthy and prosperous new year!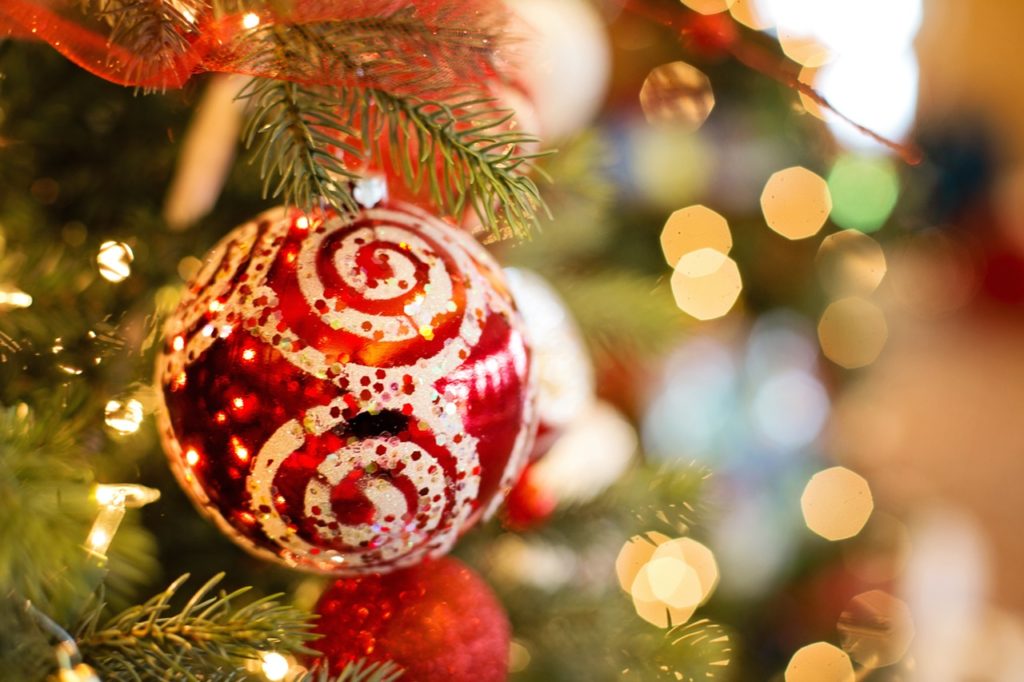 First Annual Adopt a Family for Christmas
My goal with this Adopt a Family program will be to provide Christmas dinner, Christmas presents, love and hope this holiday season.
Do you know a family in need? 
 Nominate the family. 
Deadline to nominate will be December 9th, 2016. 
To nominate a family please email me at ali.palacios@todayshomerealty.com the following information is required: 1. Name of family members, 2. Contact information for the family, 3. Tell me about the family and why you are nominating them.
Families come in all shapes and sizes but they must have unmet needs including but not limited to food, clothing, household items and gifts for their household on Christmas Day 2016. The family's situation must be verifiable.  Any false, incomplete, or misrepresented information submitted will result in disqualification of the nomination. Please only apply once and don't nominate a family that is already receiving assistance through another program such as Salvation Army, YMCA ,local Church, etc.
Applying for assistance does not guarantee sponsorship. I will narrow down the families based on overall need and raffle one sponsorship on December 16th, 2016.