www.ilovehappyclients.com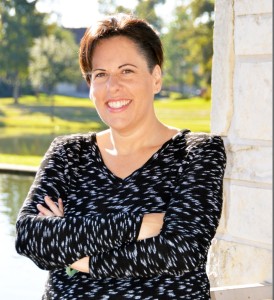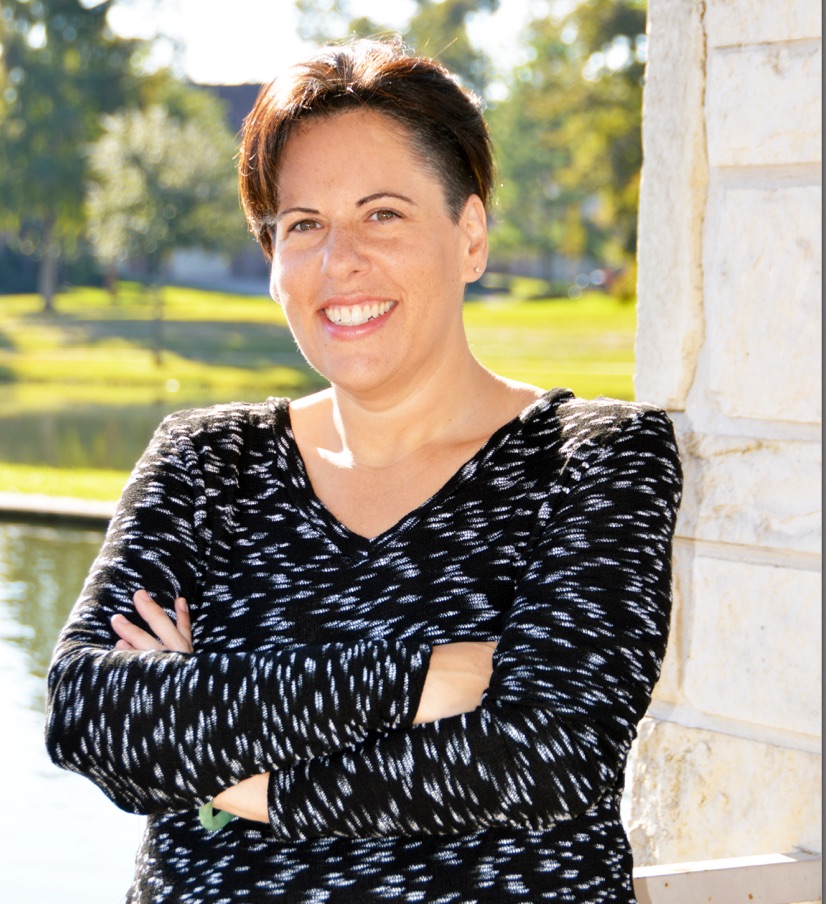 Contact me today
832-418-0670
---
Welcome!
Whether you are buying, selling and/or leasing, I am here to help you.
I know you have many options when it comes to real estate agents. Everyone has a friend, an uncle or a cousin that is in real estate. The truth is that selling or purchasing a home is a big deal and you need someone that you trust to help you through that process.
What will I do for you?
In searching for an agent, I'm sure you have read many, many typical real estate agent bios. Don't worry, I will not bore you with another. Instead of boasting about awards and accomplishments you're not interested in, I'm taking the novel approach of actually giving you what you want — real answers to questions you're probably wondering right now.
Will you return my calls and emails? Yes. Without question. I realize this is one of the major frustrations the general public has with dealing with agents. I get dozens of calls and emails daily, and I work hard to reply as quickly as possible.
I've met many Realtors who are jerks. Are you?
 Depends on who you ask. If you ask certain agents who have stood between my clients and their real estate goals, they'll probably say "yes". Here's what I can tell you: I'm honest and candid. I take pride in being approachable and friendly. And if you need a quick real estate brain, or a strong dose of honesty, you're in the right place. Loyalty to family, clients, and friends is one of my core values.
Do You Have experience doing exactly what I need? I focus on residential real estate in the Houston metro area. My areas of main focus are Houston, Katy, Richmond, Sugar Land, Rosenberg, Fulshear, Missouri City, Fresno, Rosharon, Cypress, Bellaire and West University to name a few. I work on:
Real estate sales
Real estate purchases
Real estate home staging
Local real estate market reports
Local real estate market expertise and guidance
Real estate professional referrals (for those moving to another state or country)
Real estate leasing (commercial, industrial, retail, residential)
Other: do you have a unique real estate issue that you need assistance with? I am happy to work with you to find solutions.
If your goal or situation isn't represented on that list, don't worry. Contact me anyway. If I can't help, I can get you referred to another agent who can.
What kind of work are you really good at? On a personal level, I'm an adventurous eater that loves to cook, I love human (especially clients), books, coffee and Chihuahuas, I'm a Pinterest addict and a real estate fanatic
On a professional level, here are the skill-sets that I've developed over the years:
Listening.  Unfortunately, it's a lost art these days.
Communication. Often and the way you prefer (email, text, call, etc.). My goal is to guide you thru the real estate process while providing you with all the information necessary to make the best decision for YOU. I will bring the zento your transaction
Responsiveness. I will respond to every call, text or email as quickly as possible.
Professionalism. I take my job seriously and I respect your time; nobody wants an agent who is perpetually late for appointments or it unprepared.
Honesty. Agents are required by law to be honest with their clients – it's actually part of the National Association of Realtors® Code of Ethics. I understand that sometime you don't want to hear the true but I will always be there to provide it, like it or not.
Fighter. I will fight for your needs. I have 20 years of experience in international client negotiations, retention, mediation and sales.
What else does a Realtor do for you?
What do clients think of you? 
My clients are better suited to answer this for you. Here's what some of them have said Check out my 5 star reviews
I welcome the opportunity to listen to your real estate needs, goals and dreams. Call, text or email me anytime
Professional Memberships:
Houston Association of Realtors®
Texas Association of Realtors®
National Association of Realtors®
Accredited Buyer's Representative – ABR
Master Certified Negotiation Expert – MCNE
Accredited Staging Professional – ASP®
Texas Affordable Housing Specialist – TAHS
Women's Council of Realtors® Active committee member
National Association of Gay & Lesbian Real Estate
Hablo Español
Your work is to discover your work and then with all your heart to give yourself to it." – Buddha
Information about brokerage services – Texas law requires all real estate license holders to give the following information about brokerage services to prospective buyers, tenants, sellers and landlords.
Texas Real Estate Commission Consumer Protection Notice – In light of recent TREC regulations, you are now required to provide Texas Real Estate Commission Consumer Protection Notice to your clients.