Your home is now actively on the market, now what?
Showings
Breath. It's hard to live in a home that is actively on the market. It's disruptive and showings will pop up when you least want them. It's temporary and the rewards are great once it's sold.
You will have control over when the showings occur. Showings are scheduled through Showingtime. Showingtime will either text, email or call you when an agent would like to see your home. You will decide if you accept, decline or reschedule the showing. These appointment are made in 1 hour intervals. Showingtime can be reached at 713-977-7469.
Be flexible. Buyers don't care what's convenient for seller. They want to see your home on their own schedule. Most of the time showings that get refused don't get rebooked.
Be prepared for some agents to show up late or early for an appointment, or not at all. Many will leave lights on or leave their shoes on, despite the sign that tells them to remove them. It will happen.
The first 2-3 weeks are typically the busiest for showings. There are many buyers set up on alerts for areas and are simply waiting for a new home to hit the market. Once it pops up, the buyers will jump on it right away. Don't worry when the traffic dies down. This is normal.
Be prepared to wait. There is a lot of waiting time after you list your property. Don't get discouraged.
Keeping your home "show" ready. Showings happen at all times of the day. Make sure to leave your home ready for showings once you leave for the day. Remember that buyers will walk into your house and try to picture themselves living there. Most people don't have the vision to look past scattered toys, dirty dishes and pet smells. It doesn't matter that they probably live the same way. When they are buying, they want new and shiny.
Monitor odors. This is one of the largest buyer turn offs. Try not to cook anything with a very strong smell while actively on the market. It's just temporary. Keep litter boxes clean and out of the way. Keep all pet bedding clean and out of the way. Avoid smoking in the home. Remedy any moisture issues right away. If you must have an air freshener, aim for a citrus smell.
Don't forget the exterior. Keep the yard mowed and the beds clean and weeded. Keep the porch or entry clean and add color as needed.
Please leave the home during showings. It's important to give the buyer privacy so they can calmly view your home. It's very uncomfortable to preview a property while the owner is present.
If you have a pet, please take the pet for a walk whenever possible. If this is not possible, please place the pet in a kennel during the showing. Let me know if the pet will be kenneled so that the buyer's agent will be expecting them. Please do not leave a pet loose within the home. There are buyers that will tour a property if a pet is loose.
Potential buyers will tour your property with their Realtor. The Realtor will walk the property with their client(s) but they can't watch all parties at all times. Although it rarely happens, on occasion items will go missing. The most common items stolen are prescription drugs, small electronics, guns/weapons, cash, jewelry and anything else that can easily be stored in a pocket. These items should be stored under lock or taken with you when you leave the home.
Showing Results
Showings, But No Offers = If buyers are looking at your home but it's not resulting in any offers, you are priced too high. What is causing buyers to nit submit an offer? Is it the price, layout, location, repairs needed? Price isn't always the problem, but it is always the solution. If you are not willing or able to make repairs or upgrades, then price will need to be addressed.
No Showings = If you have not had any showing within the first few weeks, its time to review your listing. How is your home represented online? Are the pictures clear and inviting? Have you established showing restrictions that have limited buyer visits? It's important to be flexible.
Buyer Feedback
Buyer feedback can be very valuable. Valuable comments are those that help the sellers improve their chances of selling the home.
After a buyer tours a property, the agent will be asked for feedback on the property. It is not mandatory but certainly appreciated and encouraged. Unfortunately, most agents won't actually give much, if any, feedback.
Of the feedback received, our focus should be on feedback that is reoccurring. If several prospective buyers are complaining about a smell or lack of light, then we know we have a problem that we need to address.
No one likes to receive criticism. It's hurtful especially when it's directed at your personal home. Get mentally prepared. Once your home is on the market, its all about selling one of your largest investments for the highest possible price.
Remember that we cannot please everyone and not everyone will love your home. All you need is that one perfect buyer.
Market Insight Report
I will provide you access to a MarketInsight report that you will receive once a week. The report will provide relevant information about a property, such as web-traffic, appointments, nearby comparable properties, and much more!
You will receive an email invitation and it will prompt you to access the report.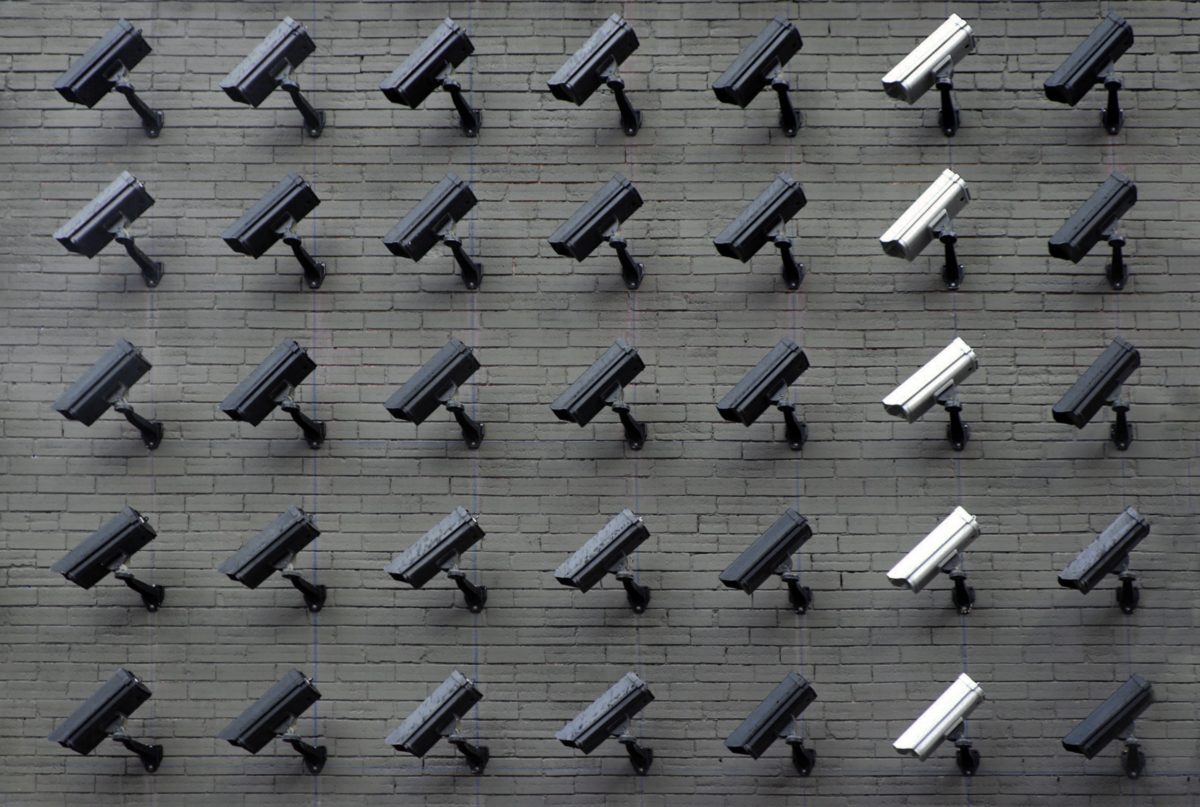 Video Surveillance
Texas law does not allow audio recording or audio monitoring of conversations that you are not a part of. If the seller is not present and participating in the showing, he cannot record it. Even though the conversation happens inside a seller's home, he is prohibited from recording any conversations that he is not a part of.
Silent video recording from security cameras is generally allowed as long as it isn't in an area where an individual would have a reasonable expectation of privacy. For instance, bathroom video recording is not allowed.
If you have questions or doubts please consult an attorney. Violating state and federal recording laws can involve criminal penalties.
Source for further details
Is Your Sellers Surveillance Putting Them At Risk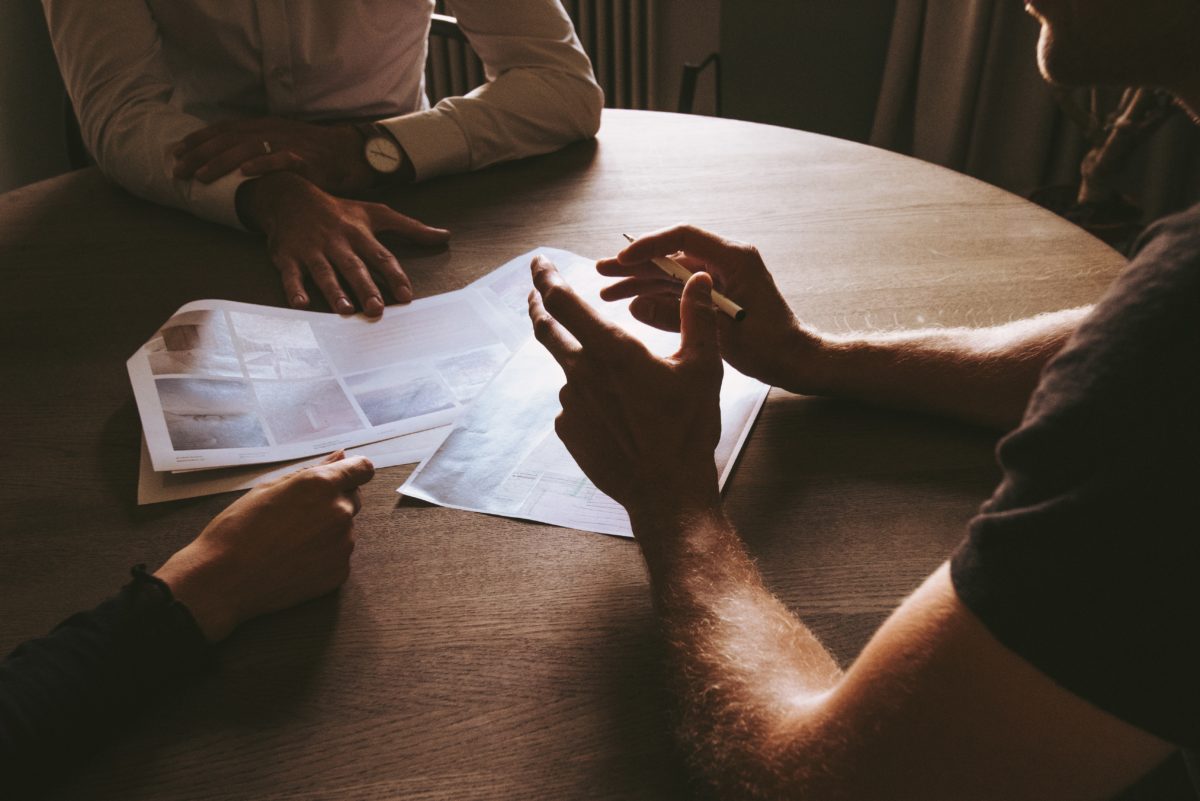 Pricing
Every day on the market feels like an eternity. Sellers usually get frustrated at about six weeks. The initial excitement of listing has pasted, you're tired of keeping the house looking like a model home, and you are irritated at yet another showing that's interrupting dinner.
At 4-6 weeks its time to evaluate pricing and marketing strategies. Markets change quickly and it's important to keep competitive.
Offers
All offers will be presented to you regardless of price and terms. You will have the final say. All offers will be presented along with a net sheet. There is more to an offer than the sale price. There are many other offer terms that will effect your final net balance.
Multiple offers are not the norm. If we receive multiple offers at one time, we will discuss our options. We can review and negotiate the offers as received or we can set a deadline and ask all potential buyers to submit their best and final offer. There are pros and cons to both options. We will discuss these details if this should happen.
Do be aware that you will received lowball offers. Some investors and home buyers will look for new listings to put a quick, slightly below market offer to see how motivated a seller is. A very motivated seller with a lot of equity might take it.
Any offers, even one you consider a lowball offer, is an opportunity to begin negotiating, which often leads to a sale. Try not to take the offer personal. As a seller you want to receive as much as you can for a property; as a buyer, you want the best deal. It's human nature.
Negotiations
Negociations start when an offer is received but they will continue until closing.
Negotiating is an art. It's important for all parties to feel comfortable and not feel cheated. Our ultimate goal is to sell your house for the highest net profit possible. If the buyer feels taken advantage of during the initial negotiations, they may make the rest of the process difficult.
Remember that negotiations do not end when an offer is signed. You can expect further negociations after the buyer completes their home inspections, after the home appraisal, once a survey is completed, after a title commitment is presented, and once an HOA account statement is received, among other less common situations that arise. Keep the BIG picture in mind. Don't get held up on a minor request.
Note:
Between the time after you've accepted an offer and you close, you're responsible for making sure that nothing happens to the home. Buyers are entitled to the home in the same condition it was in when they went under contract, so if something breaks, you'll need to fix it before close.
Utilities must be on the entire time. They can be cancelled on the day you close.
---
More Information:
---
Home Selling Process Step 4 … Step 6