The truth is that we judge…
We do judge the home and what we can expect inside by the exterior. The exterior of the home is our first impression and will set the mood for the rest of the tour.
I know it's sometimes easier to offer a buyer credit for paint or landscaping but don't do it. Most buyers can't visualize changes and often won't take a second look at a house if the first look doesn't appeal to them.
Let's check out a few houses:
When I look at this home, I assume it's abandoned. I also would consider putting on my boots just in case I encounter snakes or rodents. My first thought is that the home is unsafe so I will be very careful when walking through the home.
The first home is an extreme but let's look at this one. The lawn looks great and is freshly cut. The front door and shudders appear to be in great shape. The landscaping is a little over grown. Although the ivy and vine growing on the home is attractive, it's also very destructive to the home. I'd be concerned that there is a lot of structural damage under the vines.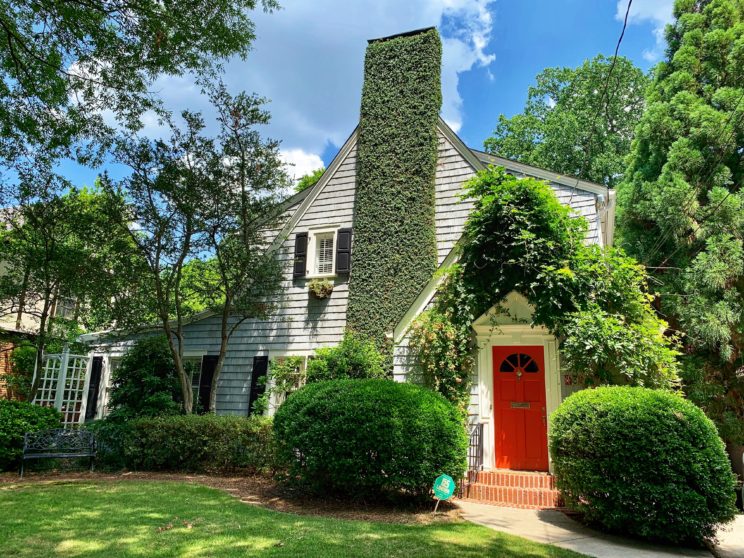 What about this home? The home appears to me in great shape. I don't see any peeling paint. The roof is clean and appears to be newish. The hanging plants adds a pop of color. The seating area is inviting. You can imagine yourself sitting on this patio, enjoying an evening. That's exactly your goal! You want the buyer to see themselves living in the home. 
Clean and Repair
Step 1
Walk around your home and make a list of anything that needs to be repaired or cleaned. If it's broken and it's not essential to the home, consider removing it. For example, a broken gutter. Your home doesn't NEED a gutter. So either repair it or remove it. Things to consider:
Power wash mold, mildew and/or dirt on the house, siding, sidewalks, or driveway.
Clean out any spider webs or mud daubers nests
Look for signs of pest. Treat for ant mounts, spiders or any other pests you might encounter. Look for signed of termites. If you think you might have termites, call a professional. See termite tunnel below.
Walk around the home and check out your foundation. Look for cracks and rebar exposure. If you are concerned about your foundation call a professional. Why do we have foundation issues?
Slab crack
Water should drain away from your foundation and away from your home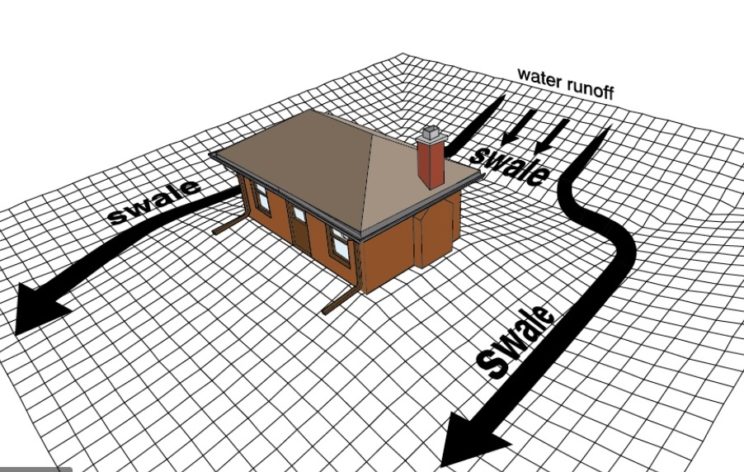 Sitting water will cause wood rot and the concrete to sink
Cracks in your concrete? Walk the pathways to your door. Are there any tripping hazards? Is the concrete uneven? Cracks?
Take a look at your roof. Do you have any shingles that have any missing, lifted and/or broken shingles? Do you see any waves or bulges in the roof? Speak to professional. A new roof is a huge expense and will deter buyers. In our area a roof will typically last 15-20 years, depending on wind/storm exposure.
Missing shingles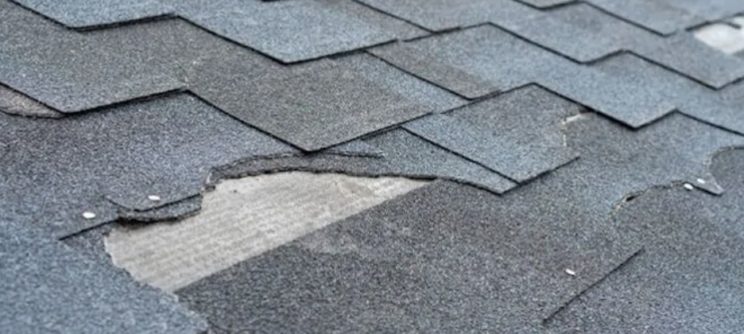 Lifted shingles
Bulging or wavy roof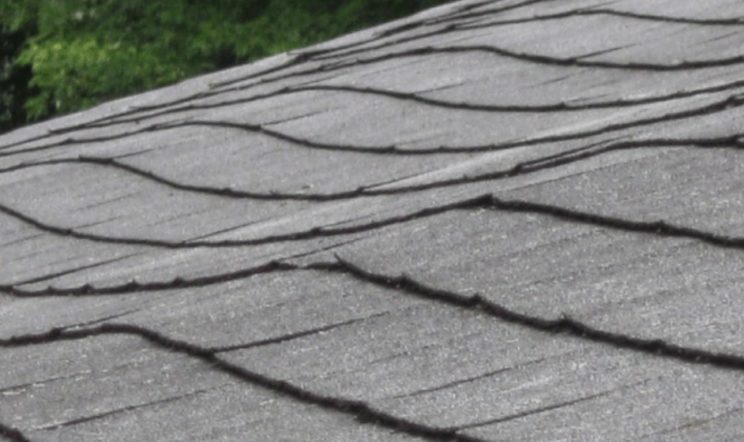 Pick up any items you might have laying in the yard
Clean all windows and gutters. While you are cleaning the window look for cracked caulking and wood damage. Repair as needed.
Remove any peeling paint and touch up any areas that need to be painted. This should include trim, front door, shutters and/or walls. This is especially important if the home was built before 78 because of potential lead paint.
Edge sidewalks and remove vegetation growing between concrete or bricks.
Mow the lawn and get rid of weeds. If you have patches of dead grass, consider adding sod or grass seed.
Rake and dispose of leaves.
Trim tree limbs near or touching the home's roof. Trim all overgrown vegetation. Especially if it covers the home.
Clean out the flower beds. Removed weeds and old mulch. Add a thick layer of new mulch.
Don't forget the backyard. Backyards are important in our area. Make sure you clean off your patio (declutter) and out door furniture.
Make repairs as needed to any wood decks. Treat the wood if needed.
Make sure the home number is visible. Trim any plants that might be covering the number. Touch up the paint if needed if the numbers have faded.
Check out all your exterior hardware. Has the paint faded? Spray paint them. Make sure to clean the glass and remove any dead bugs.
Does your doorbell work? If not, repair it.
If your home has gutters, check for sagging or leaking gutters. You an either repair, replace or remove them.
Check your fence. Consider power washing the fence if needed. Repair any loose or rotten boards
Set the Mood
Step 2
Staging
Add a new welcome mat or clean the one you might have
Add pops of color to your flower beds
Do you have a porch? Set up a nice seating area with colorful pillows and a nice plant. Let the buyers imagine themselves enjoying an evening on your covered porch.
Good flow. Make sure you are able to walk to the property without any obstacles.
Do you have a patio in your backyard? Consider setting up a nice seating area with a few plants.
Evening Curb Appeal
Buyer will drive by your home during the day, at night, during the weekday and the weekends. You are constantly in the spotlight. Make your home appealing at night as well.
Add some solar lights to your flower beds
Leave the lights next to the garage and porch on at night
Check out these pictures for inspiration