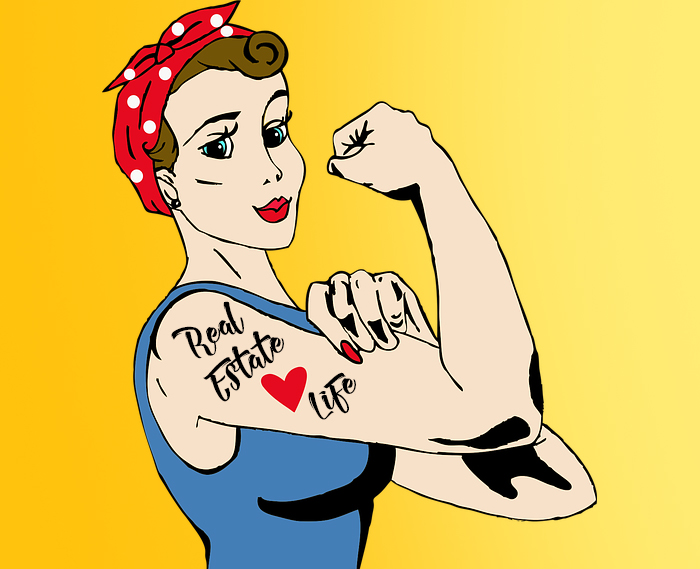 There's a lot of agents who stay at the same company, year after year, even if they're unhappy.
Why?!
Because they're kind've stuck! It's not their fault…
The way things work in this business, once you've got your "pipeline" filled, it's really tough to make a move from one company to another. There's always a deal or two (or more!) in process, and if the agent tries to move, they often have to leave some (or even all) of their clients, deals, and commissions behind.
That's a great way for a company to retain their agents…
…but an awful way to retain and maintain happy agents.
Which is why I allow any agent who joins our company to change companies at any time, and take all of their clients with them. We want our agents to be here because they want to be, not because they feel they can't move. And we constantly strive to keep them happy.
If you feel like you can't make a smooth move and transition over to another company because your pipeline is filled with business…then I want to meet with you and show you how I can help you unclog that pipeline and get it flowing smoothly over to our company (so you don't miss a beat or lose a penny).
If you're totally happy where you are, that's great. If not, give me a call!
Our  VISION 
At Happy Clients Realty Group our goal is to serve each client with utmost professionalism, integrity, and outstanding customer service. Our fiduciary relationship with our clients is the highest priority. We work diligently to help them achieve their dreams. We educate and simplify the many challenges of buying and/or selling a home. We provide consistent communication and prompt follow-thru from the beginning of the transaction to the end, and beyond. We utilize our outstanding negotiating skills and vast knowledge of the Houston metro area to the benefit of our clients. We are a team of talented professionals devoted to clients.