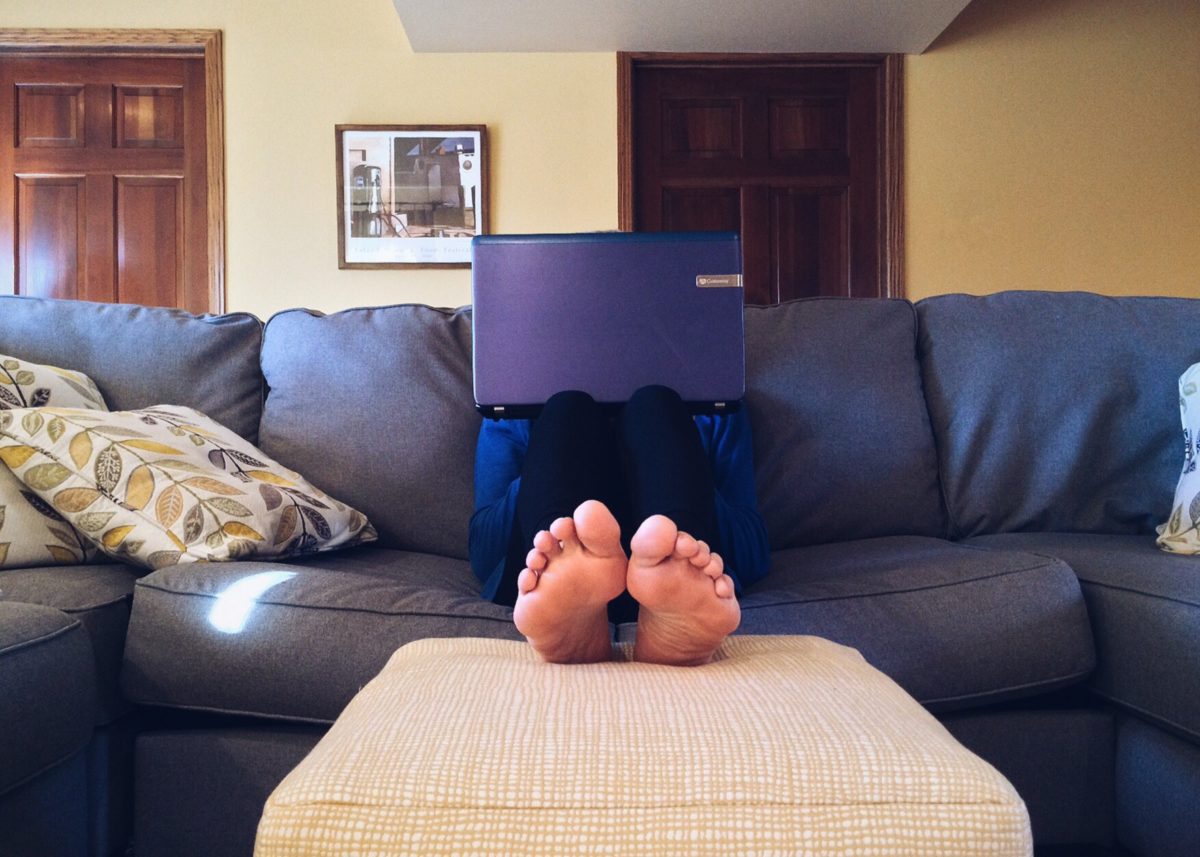 Have you ever thought about a career in real estate? Would you like to chat about the possibility?
I won't say it's easy but it will give you work/life balance if done right…"
"The greatest thing about being in real estate is that you decide when, and how much, you work…"
How many times have you heard someone in this business say that you should have, or can have, a nice balance between work and life in this business?! It's almost like a joke…if only it were actually funny.
I set out to do something about it for myself and other agents. I'd love for you to be one of those agents.
If you're struggling to find the "life" in work / life balance, I'd love to help you find it.
Can you spare some time soon?