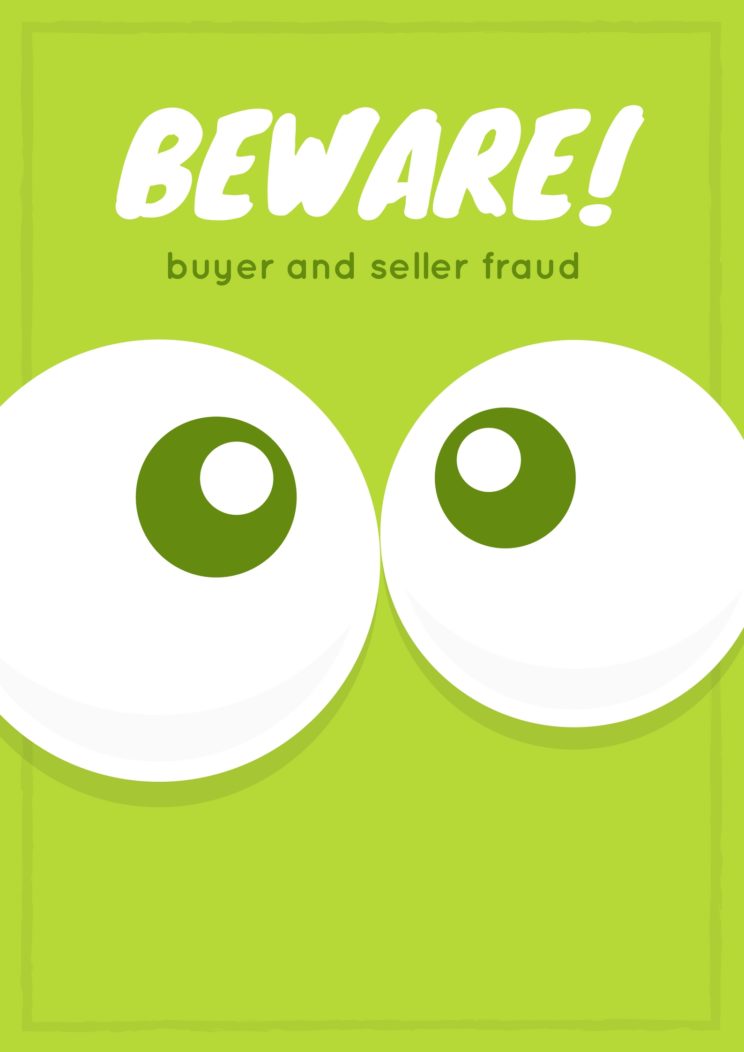 Unfortunately there are scammers everywhere and there are many that involve real estate transactions. Here are a few to avoid:
Wire Fraud
Hacker will send you an email acting as your Realtor® or title company. They will provide wire instructions for your down payment and closing costs. These emails look very real.
The hacker will provide their bank information and the buyer/seller will send the funds to the hacker's account. A Realtor® (including myself) will never send you wire information.
One of the way to avoid this is by calling the title company and confirming the banking information before you initiate a transfer. Alternatively, you can bring a cashier's check to the closing.
Get verification of the transfer ASAP. If you suspect a scam, have the  receiving bank freeze any withdrawal attempt of the newly deposited  funds—if you've reached the bank in time, that is.
Mail Fraud
You will get lots of mail from different people offering to submit your homestead application or offering you copies of deed or other documents.
Scammers are contacting new home buyers with a seemingly legitimate solicitation offering to send a copy of their property deed and other information for a fee. Those documents are mailed to you free after a sale or transfer. And if you need another copy, you can order one through your county clerk's office for a few dollars
You might get an offer for a property profile, which comes with information such as transfer histories, property lines, county tax amounts, even the number of rooms … basically everything you need to know about your house.  It's all information that is either not needed, or already known.
Generally, if you receive a solicitation asking for more money after your closing, it isn't legitimate. But if you aren't sure or want more information, contact your county clerk's office or your real estate agent.