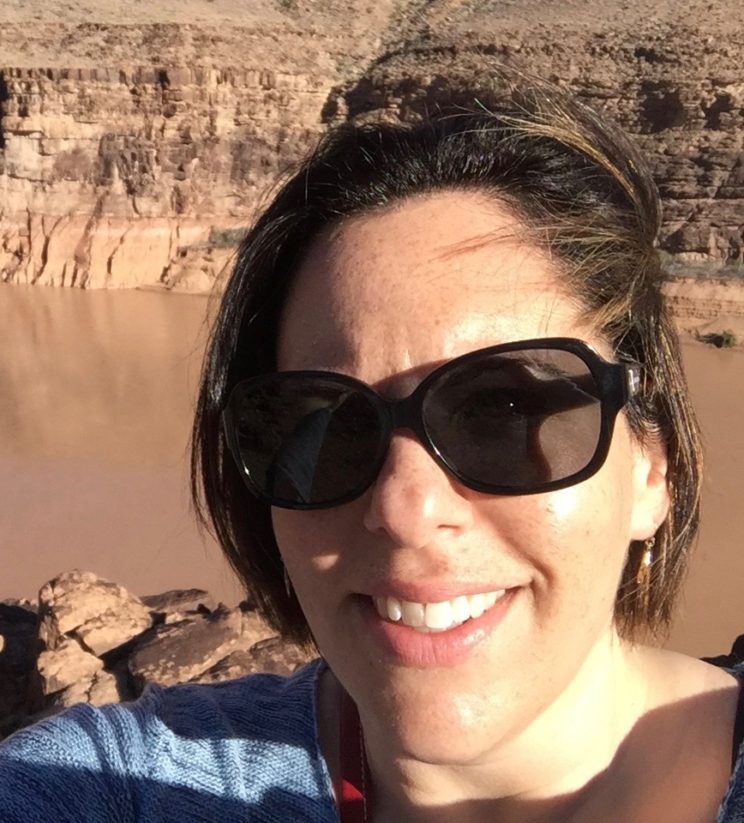 Real estates agents get a very bad rap. We are right there with car salesmen.
I feel the rejection as soon as I greet an open house guest. I'm just trying to tell you more about the house! I promise that it's not a sale pitch…You can't force someone to love the home. It seems like a few bad apples in a group will give the entire group a bad reputation.
No one likes a pushy salesmen. I personally don't like it. I feel a sales pitch coming my way and I RUN. I understand. In defense of my peeps, most real estate agents love what they do and truly have your best interest in mind.
I get asked a lot why real estate? This question is usually followed by pursed lips. ugh.
I absolutely love what I do. Let me tell you why:
I feel like I make a difference in someones life. I'm there when someone purchases their first home; I'm there when the same family needs more space for their growing family; I'm there when the kids have left and they have an empty nest.
Real estate is so much more than buying and selling a home. Typically when someone needs to buy or sell, there is an issue. Every issue is unique and every solution is unique. I'm present to console a surviving spouse or a divorcee during a trying time. I have helped many out of a financial burden when the mortgage payment is overwhelming. Not every situation is happy but I'm still there for my clients.
I love working with buyers that are not qualified for a loan. With a few changes most people can qualify for a loan within a few months. Guiding someone through credit repair, down payment assistance programs and overall mortgage education can make their dream for home ownership a reality.
I love to educate. Buying and selling a home is complicated. I want my clients to understand the process and not feel lost. I love collaborating with my clients to obtain their ultimate goal.
I love building new friendships. I can honestly say that if it was up to me, I'd be BFFs with all my clients. I love to stay in touch and see how our lives unfold. The beauty of this profession is that I can work with those I want to work with. I refuse to work with as&$%les.
We all strive for that work/life balance. This profession gives me flexibly. Because I love what I do, I find myself working all the time. If it doesn't feel like work, you tend to over do it. That said, when I need to I can turn it off and enjoy life.
This career is not for all. We invest many many many hours with our clients. Don't believe what you see on TV. Shocker! Reality TV is not reality.
A good agent is compassionate and patient.
So next time an agent approaches you, don't run in the other direction. Give them a chance and get to know the agent, more than likely they will become your new BFF. 🙂