Download this informative 30 day guide on how to get your home ready to sell.
---
Check out our listing presentation. It will guide you through the listing process.
---

A guide from start to finish for selling your home. No surprises here, we will guide you through the entire process.
---
Download this amazing DIY home inspection checklist. This list will allow you to be proactive and not reactive to common home inspection issues. Take the time to complete minor repairs and it will save you money!
---
Are you planning on listing your home soon and buying a larger or smaller home? Take the time to review your credit in advance. This will assure you the very best rate.Improve your creditDownload
---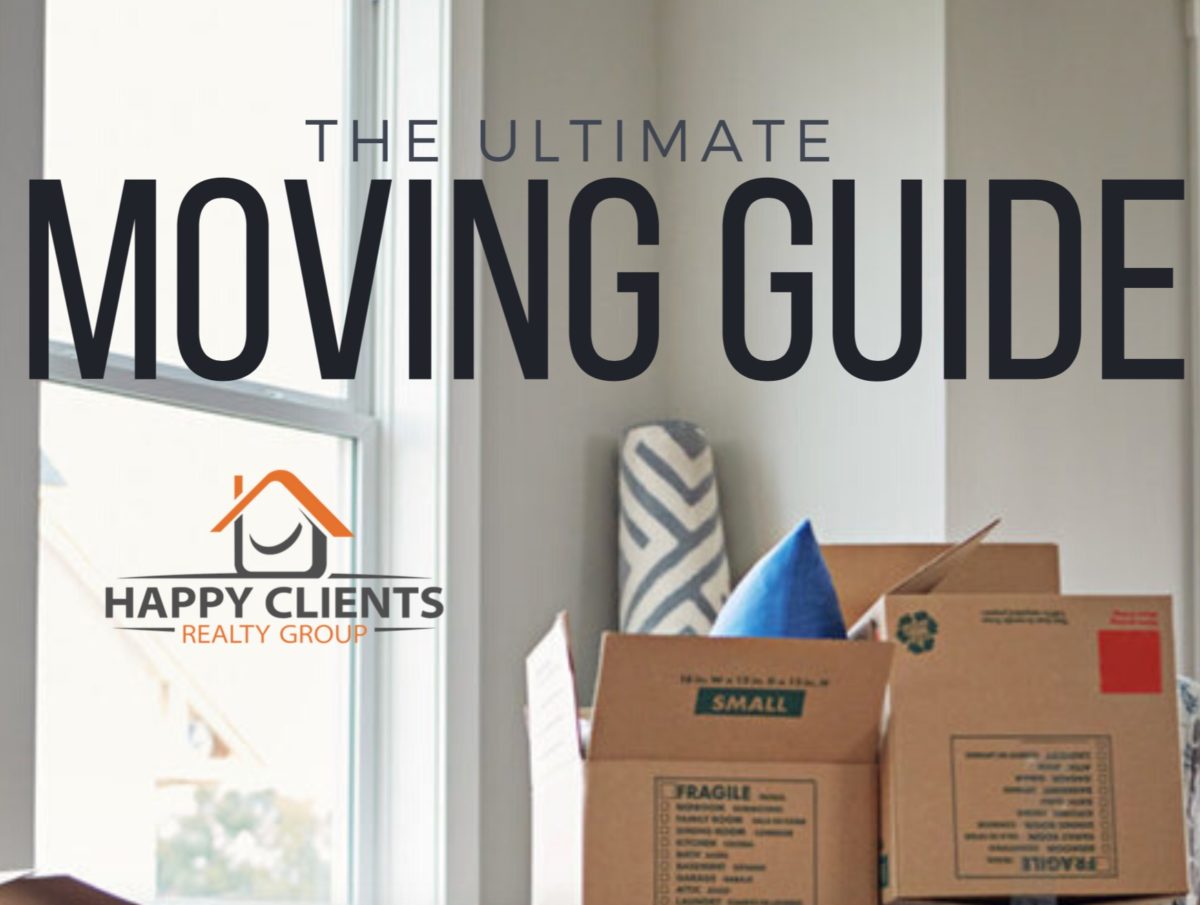 This moving guide offers a checklist that will simplify your next move.
---
Latest Posts