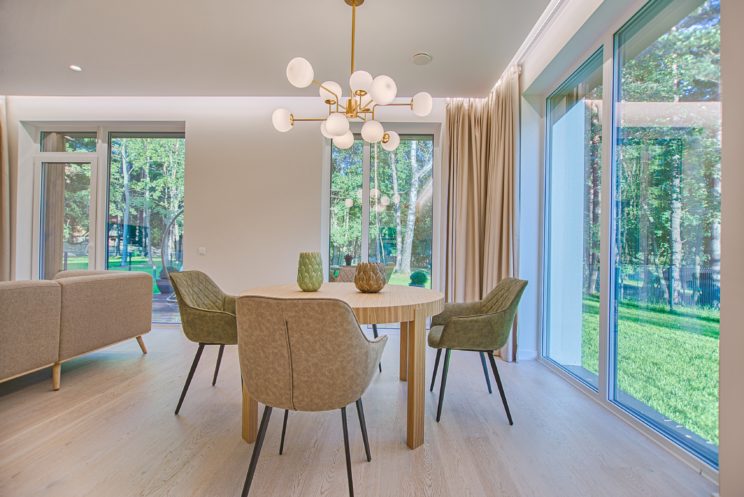 Let's take advantage of the low temperature right now and take care of an often overlooked area of maintenance in the home. Windows!
It's recommended that we check out windows once a year. This is one of the most common areas in which moisture gets into our homes. It's better to catch the problem right away then try to fix it once more damage has been done. Let's review some general maintenance suggestions:
Cleaning
Cleaning your windows is not only recommend for esthetic reasons but it will also extend their longevity.
Check for damage
While you are cleaning the windows go ahead and check for common damage and general maintenance that might be needed.
TIP: This is a great cheap tool you can use to check for moisture in wood and sheetrock
Do you have any comments or suggestions? I'd love to hear them
---