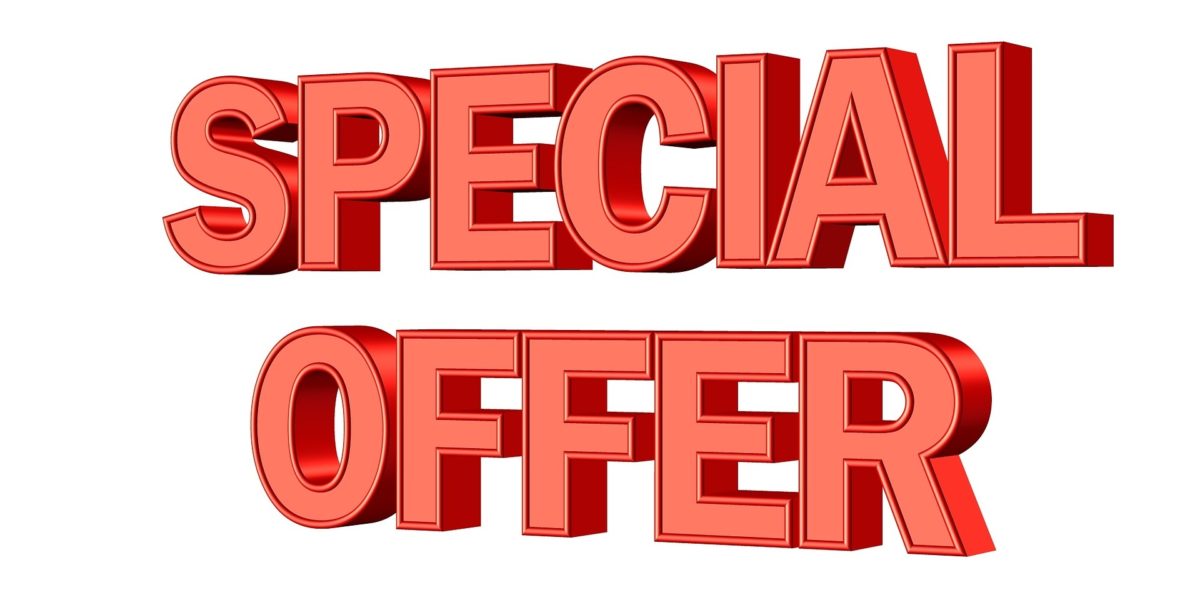 Does it seem that some people are able to get discounts on everything?
There are a few tricks to get better rates on insurance. Insurance companies study the statistics of the general population to try and find indicators of clients that will not generate claims.
What are the companies looking for in a client?
There is some good news! Insurance companies prefer couples over singles. Service careers also are given a discount with many insurance carriers: military, police officers, fire fighters, educators and medical staff. Ask your insurance agent if you are eligible for any discount based on your employment. You will have to provide a copy of a license or employment ID to qualify but some companies give as much as a 10% discount.
Another area that indicates a responsible insured is education level. Any completed education above a high school diploma can help reduce your rate. Trade schools, junior college, bachelor's degrees, masters and doctorate degrees all qualify for discounts and preferred rates. If you belong to any group, professional organization, or credit union many companies will offer an association discount.
You may be thinking – I do not fit any of those categories. There are other ways so don't give up. Have you been in the same area for several years? Companies look for people who do not move constantly because it shows stability.
Another way to receive a discount is to either pay the policy in full in advance or put your payments on automatic payments with a bank account or a credit card.
What is an insurance score?
This leads to credit scores and how they can help you. There is an insurance score that is different from your credit score. Your Insurance score looks at your insurance history. Have you had continuous coverage? What is your driving record like? How many claims have you filed, and have you missed any payments? Another rating factor is how many people are on your policies. Believe it or not, the more people the cheaper the policy (per person)!
Young drivers are killer on the cost of an auto policy, however there are ways to soften the blow. All young drivers should complete a driving course taught by a local driving school. Parent taught students pay more for insurance! A young driver should be in an older vehicle and limit their driving to a defined area. The driving telematic devices that are installed in the car to track driving habits are also a way to gain a substantial discount if you are a good driver consistently over time.
Rates do not improve for younger drivers until about the age of 25. The idea that boys cost more than girls is not true anymore.
Do you have questions or would you like a quote for coverage? Just ask! You will find my contact info below.
Blog Contributor

Karen Tannery 
Account Executive
281-712-7272